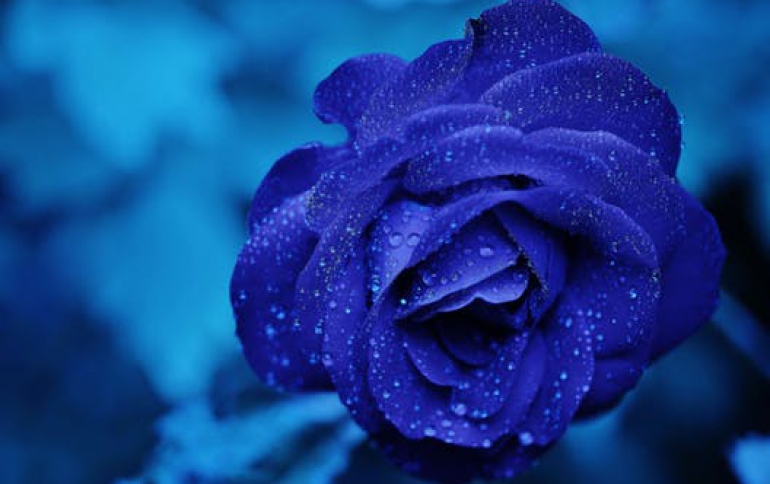 Samung Showcases New Armani LCD TV
For all those who are seeking a prestige television that combines sophisticated design and leading flat screen technology, Samsung offers the new Armani LCD TV. The product was showcased at the Milan International Furniture Fair.
The Armani/Samsung LCD Television is the second product (following the Giorgio Armani - Samsung mobile phone) designed by Giorgio Armani under a marketing alliance announced by the two companies in September, 2007.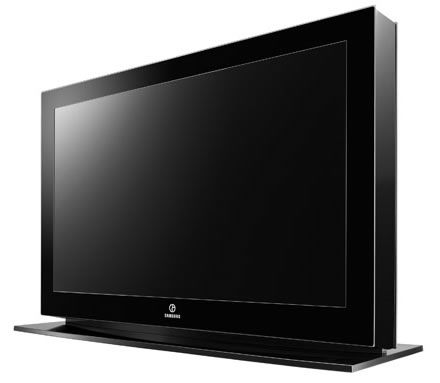 Design elements include a stylish remote control and a special 4-mode lighted power switch that customizes the display of the two companies? logos on the front of the television. At rest, the remote mirrors the simple elegance of the television itself. When handled, the unit immediately comes alive with radiant backlights to present a full range of features. The television also comes with a smaller, pebble-shaped remote for basic functions.
The unit is further accentuated by glass in the front and shows simple lines. Both models, 46-inch and 52-inch, are to incorporate many advanced features such as 100Hz Full HD and HDMI connectors.
The 46-inch Armani/Samsung Television, will be launched initially in Europe, Korea and Russia in mid summer . The 52-inch model will be launched in late-summer in the same market.