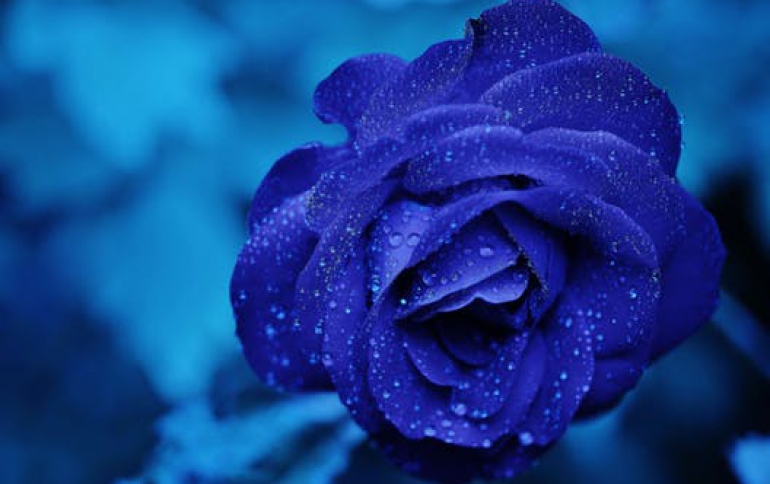 Samsung's New Wireless USB SOC Solution Brings Short-Range Wireless Communications to CE Products
Samsung Electronics today announced a new wireless universal serial bus (W-USB) System-On-Chip (SoC) designed specifically for the upcoming ultra-wideband (UWB) market. Samsung's new W-USB SoC combines wireless connectivity, the security level of wired USB, and the high speed performance of UWB to instantly transfer mass storage data between electronic devices. For example, the new W-USB SoC can download a 700MB movie in approximately one minute.

Samsung?s suite of products for portable consumer applications will be on display at the Mobile World Congress 2009 in Hall 1, Booth #D33 of the Fira de Barcelona, Montjuic.

The chip is expected to be applied to digital cameras and mobile phones and gradually expand to other peripheral electronic devices such as wireless printers, beam projectors, wireless hard disks, wireless displays, and wireless speakers. For example, without any cable connection, consumers can directly send photos from their digital cameras to their PC or view them instantly on their TV. Consumers can directly connect their MP3 players to high-quality surround speakers and listen to their favorite music. Also, multi-media data can be shared among mobile phones through a peer-to-peer network without a host computer.

Using advanced CMOS process technology and 3.1~10.6 GHz-band UWB technology, Samsung?s new W-USB SoC is a single chip solution which features a built-in ARM core, a UWB physical layer, and a memory controller. It also provides an SD card, an MMC, a NAND flash memory, and a high-speed USB 2.0 OTG (On-The-Go) interface without additional logic circuitry.

With built-in embedded memory controller and adoption of Samsung's proprietary data storage technology, Samsung's W-USB SoC offers a high throughput, performing at the speed of 480Mbps (megabytes per second). When considering a conventional payload overhead, the average effective data download speed of existing chipsets is around 50Mbps while Samsung's W-USB SoC can reach up to 120Mbps.

Samsung's new W-USB SoC utilizes security measures which are seamless with features such as a 128 bit AES (Advanced Encryption Standard) encryption algorithm and a static signal that makes hacking through wiretapping and signal tracing difficult.

This new SoC maintains a low power consumption of less than 300mW (milliwatt), making it an ideal product for portable electronic devices like mobile phones and digital cameras.

Samsung?s W-USB SoC is currently sampling and will be in mass production starting in Q2, 2009.