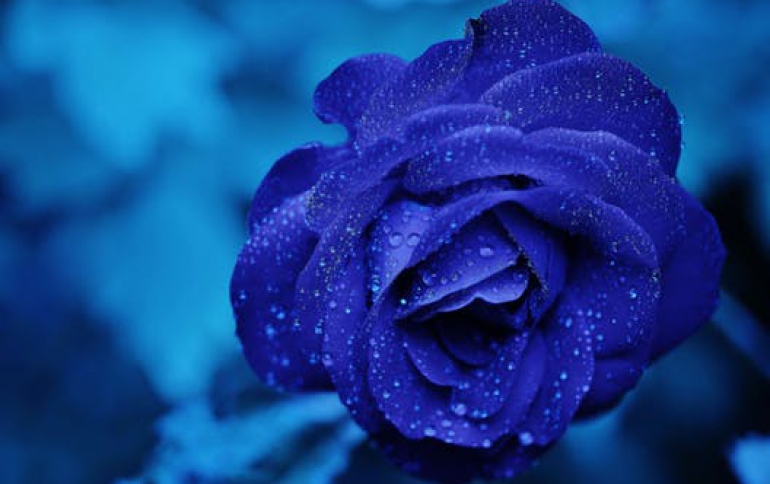 Samsung Unveils New Desktop Virtualization Solutions
Samsung introduced two new Citrix-dedicated zero client monitors - the SyncMaster S-series and B-series cloud stations at Citrix Synergy. The new displays will be on show May 9-11at booth #408 at the Moscone West Convention Center in San Francisco, Calif.

In addition, Samsung also announced plans to release a SyncMaster cloud display with an embedded Citrix HDX-capable "System-on-Chip" (SoC) provided by Texas Instruments in Q3 2012. Samsung expects that its SoC-based SyncMaster cloud display will be HDX Ready when available.

"Our goal is to achieve the number one market position for cloud displays within the next six years," said Tod Pike, senior vice president – Enterprise Business Division, Samsung Electronics America.

At Citrix Synergy, Samsung will be showcasing three S-series models (TS190C, TS220C, TS240C), which include an embedded Citrix zero client, and one B-series model (TB-CH), designed to be used in conjunction with a legacy monitors. These zero-client displays enable simple configuration, fast booting, minimal firmware and automatic updates.

These Citrix-dedicated monitors offer desktop virtualization and provide an efficient working environment by allowing the user to remove the PC from their desk. As a result, users can work anywhere by accessing their own apps and data through a tablet PC.