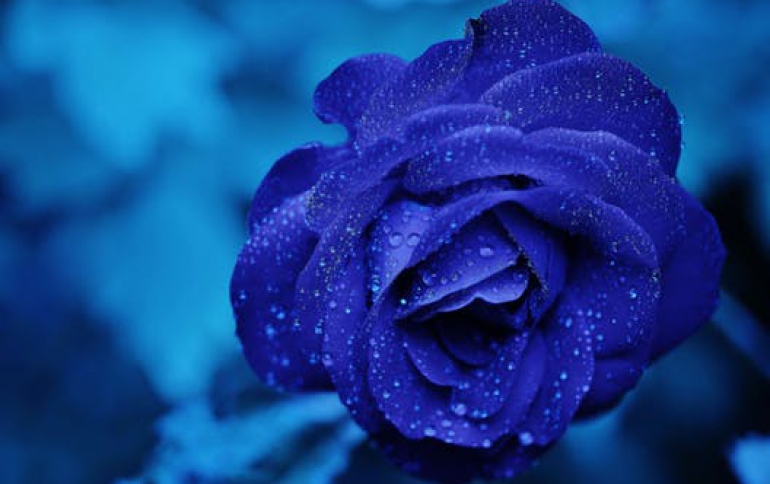 Samsung to Ship T9 and XT9 on New Phones Worldwide
Samsung has extended its relationship with Nuance to ship T9 and XT9 predictive text input products across Samsung's portfolio of mobile phones. Nuance's T9 and XT9 are the industry's most widely adopted predictive text technologies that make it faster for consumers to send text messages and emails, and quickly type URLs via any keypad format, including standard and touchscreen 12-key and QWERTY keypads. Users can easily switch between input modes and alternate between numbers, letters, symbols, and languages. XT9 features word correction and automatic word completion, which help reduce common misspellings due to small key sizes on traditional and touchscreen QWERTY keyboards. XT9 also enables users to quickly enter URLs on phones that feature an HTML Web browser.

Samsung will provide predictive text capabilities to a broad range of consumers in all of its markets, as T9 and XT9 support more than 80 languages.