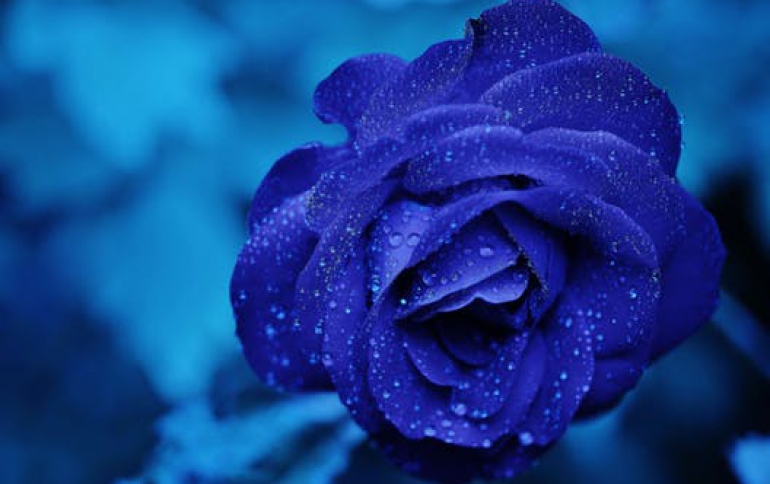 Samsung SH-222AB DVD Burner Promise Faster Load Times
Samsung today announced the SH-222AB internal DVD writer with fast Lead-In that promise to reduce disc recognition time during start-up. With Samsung's new technology, the SH-222AB DVD writer reduces its Lead-In-Time up to 60 percent at maximum. Prior to this, users of traditional DVD-writers had to wait 15 to 30 seconds of load time to start after inserting a disc into the drive.
Like previous Samsung ODDs, the SH-222AB is eco-friendly. It features low power consumption and an aerodynamic frame design for low acoustic noise. In addition, SH-222AB is manufactured with lead-free soldering technology in accordance with the RoHS (restriction of hazardous substances directive) that limits use of materials with Pb, cd, cr+6, Hg, PBBs and PBDE.
The SH-222AB internal DVD writer offers a SATA interface and a variety of speeds across different data media types including: 48X CD-ROM reading, 40X CD-RW reading, 22X DVD±R recording, 12X DVD-RAM recording, 16X DVD+R Dual Layer recording, 8X DVD+RW recording and 6X DVD-RW recording.
Samsung's new DVD writer, SH-222AB, is available in the United States with an MSRP of $29.00.