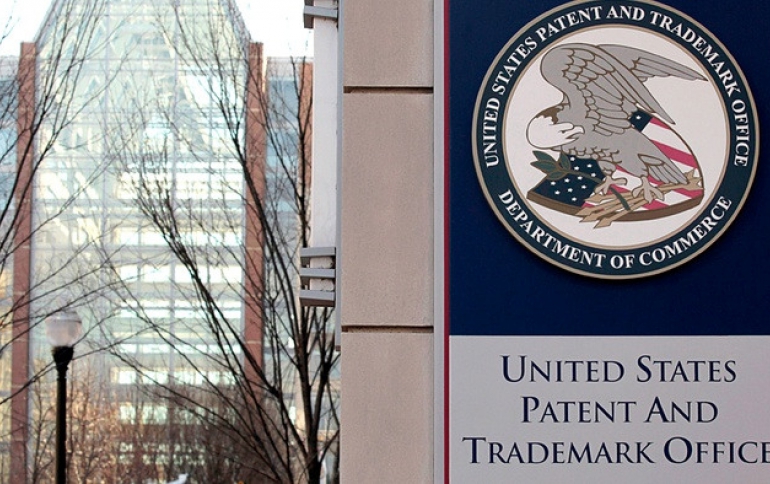 Samsung Remains Among Top Patent Applicants Worldwide
Samsung Electronics has gained approval for more than 50,000 patents in the United States where global leading IT firms are competing fiercely, the firm said Sunday.
"We announced recently that the firm has obtained 128,700 patents around the world as of the end of 2018, which is a 7.9 percent increase year-on-year," a Samsung official said. "By country, Samsung has the largest number of its patents in the U.S. with 50,804, which accounts for 39.5 percent of the total patents."
The South Korean firm has received more than 50,000 patent grants in the U.S. since the firm filed its first patent request there in 1984. Samsung said it has focused on receiving more patent grants in the U.S. to be able to respond effectively to possible disputes.
"Patented technologies are mostly about smartphones, smart TVs, memory and system large-scale integration (LSI) and the technologies will be utilized to produce the firm's strategic business products," the Korean tech giant said in its quarterly report.
"Patents can also be used as a pre-emptive measure to protect its business and effectively deal with similar technologies developed by its competitors."
"Samsung received 2,055 patent grants in Korea and 6,062 in the U.S.," the firm said.
Of the firm's total patents, patents filed in the U.S. account for the largest proportion, followed by Europe with 25,669, Korea with 23,203, China with 11,709 and Japan with 7,170.
Samsung has also inclreased its design patents in smartphones and LED TVs, with 517 of the total patent grants the firm received in the U.S. in 2018 being related to product design.
The company said it has extended its intellectual property cross-licensing with global IT firms specializing in mobile and memory chip businesses. The firm has agreed terms to extend its cross-licensing agreements with Google in 2014, Western Digital in 2016 and Qualcomm and Nokia in 2018.
Samsung has the world's largest number of active patent families with 61,608 in 2018, followed by Japanese electronics firm Canon with 34,905 and IBM with 34,376, according to data by patent research firm IFI. A patent family is a set of patent publications filed around the world to cover a single invention.
In terms of patent volume, IBM had 9,100 patents assigned to them in 2018, followed by Samsung with 5,850, Canon and Intel.