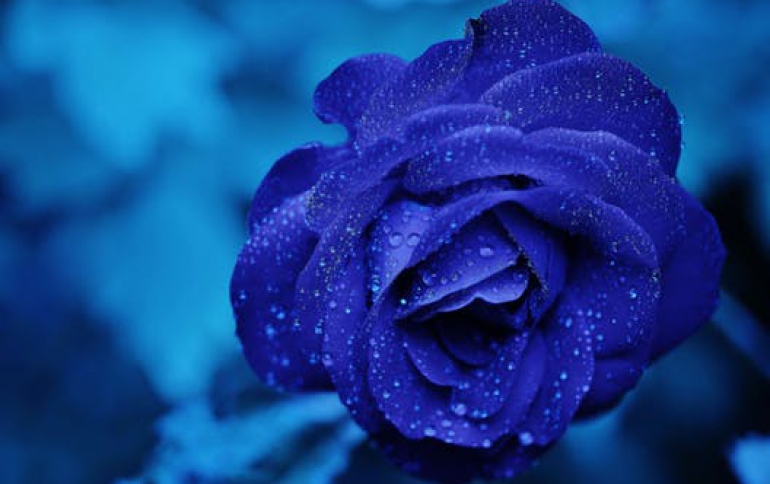 Samsung Releases High-End WB5000 Digital Camera With 24x Zoom
Samsung Digital Imaging Co. Ltd today unveiled the WB5000, a 12.5 mega-pixel camera outfitted with the most powerful lens ever offered on a Samsung compact digital camera. Joining the company's WB Series, the WB5000's Schneider-KREUZNACH lens offers an impressive 24x optical zoom with a 26mm wide-angle focal length (35mm film equivalent focal range of 26mm-624mm), which can be used for shooting high-quality digital still images as well as recording 720p HD video in H.264 format.
The WB5000 can record 720p HD video using H.264 compression, an advanced codec that allows users to record video for longer periods of time. Users can zoom in and out while recording video, taking full advantage of both the camera?s 26mm wide-angle focal length and 24x optical zoom.
The WB5000?s 24x optical zoom, 26mm wide-angle lens is supported by Samsung's Dual Image Stabilization, which combines both optical and digital stabilization to help reduce blur, especially when using the lens at its maximum zoom. The WB5000 also provides aperture and shutter priority and a full manual shooting mode for those users looking to exercise more control over camera settings. Additional manual controls include the ability to customize white balance settings from a temperature range of 3,000K to 10,000K as well as manual focusing. Users have the option to shoot in RAW (DNG1.1), JPEGs, or both right on the camera.
Users can frame their images using the WB5000's color electronic viewfinder (EVF) or three-inch LCD screen, which also grants access to the camera?s user interface. The WB5000 also features a Smartdial, which provides easy navigation through the camera's menu.
The new WB5000 also incorporates Samsung's latest suite of technologies including Smart Auto. An advanced shooting mode which analyzes the current environment, Smart Auto will automatically choose from one of 11 optimized settings to produce the best possible image. After pictures are taken, users can easily search for a specific image they have saved on their memory card using the WB5000?s Smart Album feature. Smart Album automatically organizes the user's digital images and gives them the ability to narrow their search based on specific criteria such as the date or week the image was taken, the overall color tone, portraits or specific file types, includingphotos, videos, or voice memos.
Samsung's Perfect Portrait System, which includes Face Recognition, Face Detection, Smile Shot, Blink Detection and Samsung's Beauty Shot, can also be found on the WB5000. Samsung?s Face Recognition technology automatically stores up to 20 preferred faces to the cameras' internal memory. While taking a portrait, the WB5000 will automatically recognize if one of the user?s 20 preferred faces is in the frame and identify them as a priority for focus and exposure.