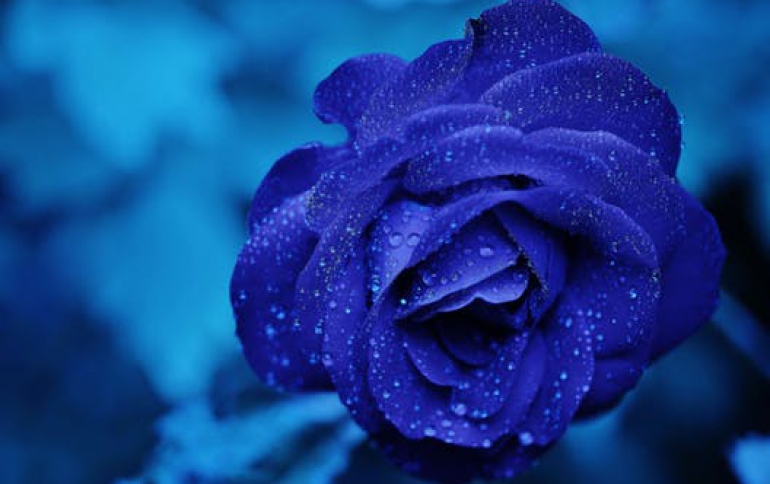 Samsung Opens Giant Memory Chip Plant in Texas
Samsung Electronics said Friday it has opened a giant plant at Austin in Texas, to supply US customers with the most advanced memory chips used for various mobile devices. The plant, as large as nine football fields, will produce 300 millimetre (12-inch) wafers whose yields are 2.4 times greater than the less advanced eight-inch wafers.
The first product of the new plant will be 16Gb NAND flash chips using 50-nanometer level process technology. The $3.5 billion facility will initiate operation in the second half of 2007 and ramp up to produce 60,000 wafers per month by 2008.
"The facility will provide a significant boost to the Texas economy, employment base and cultural life." "Our monumental new fabrication facility that we built in Austin is a testament to the company's commitment to our U.S. customers," said Vice Chairman Yun. "With the Austin plant, Samsung will supply the American market with the most advanced flash memory products available.
The plant stands next to the company's existing semiconductor plant in Austin which was completed in 1997 at a cost of 1.4 billion dollars. The existing plant will continue to be used to manufacture DRAM, Samsung said.
NAND flash memory chips are widely used in a host of products including MP3 players, cellphones and digital cameras. NAND chips are also used for flash drives that consumers use to store photos, documents, music and other multimedia data as well as the new solid-state drives for PCs.