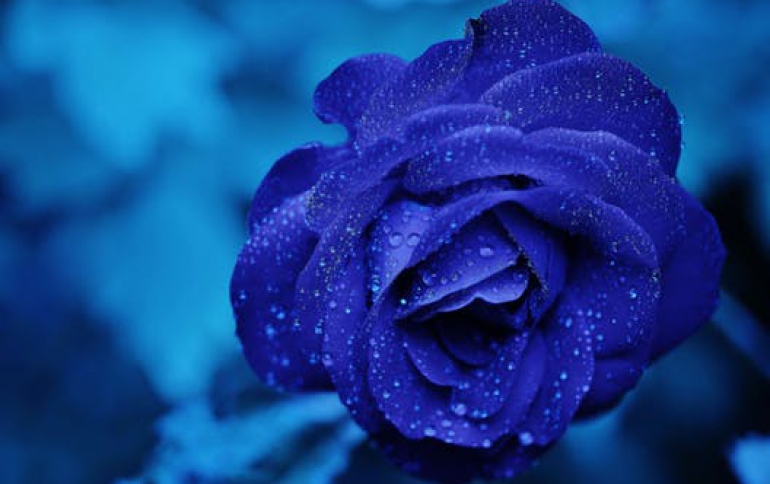 Samsung Joins Audi's Progressive SemiConductor Program
Samsung Electronics is participating in the Audi Progressive SemiConductor Program (PSCP) as the first semiconductor memory supplier. Dr. Kinam Kim, president of Semiconductor Business at Samsung Electronics' Device Solutions Division and Ricky Hudi, Executive Vice President Electronic Development at Audi agreed to leverage the two companies' technology and ideas to drive innovation for the automotive industry at a ceremony held at Audi's headquarter in Ingolstadt, Bavaria, Germany.
The Audi Progressive SemiConductor Program is designed to make the latest semiconductor technologies available in cars. Based on the partnership, Samsung will provide its memory products including 20-nanometer LPDDR4 DRAM and 10-nanometer class eMMC (embedded multimedia card) 5.1 to Audi's future infotainment, dashboard and ADAS (Advanced Driver Assistance Systems) automotive applications.
According to a recent report by Gartner, the global automotive semiconductor market is expected to grow from US \$31.2 billion in revenue to US \$32.7 billion in 2016 approximately, while the automotive memory market portion will reach a 4.6% percent share or about US \$1.5 billion in 2016.