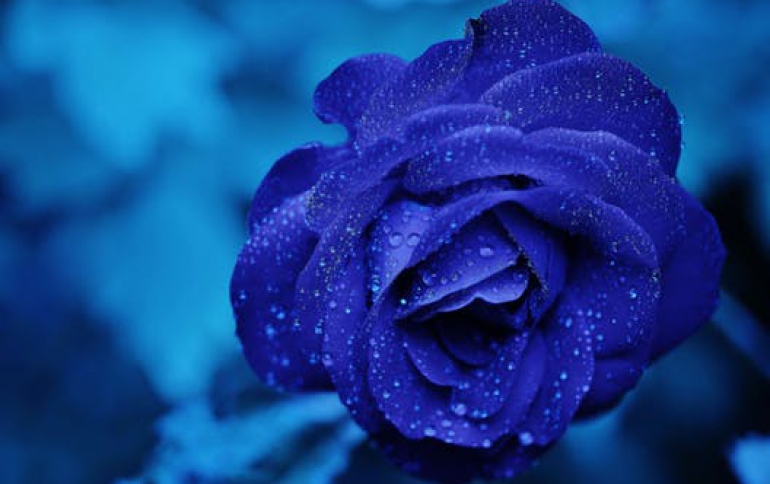 Samsung IoT Device Will Take Care Of Your Sleep
Samsung Electronics unveiled a device on Wednesday that connects to the Internet and home appliances to provide a better environment for sleeping. 'SLEEPsense' analyzes movement, heartbeat and respiration during users' sleep and connects to various home electronics, such as TVs and air conditioners, to provide an optimized sleep environment, Samsung said.
For example, Samsung's smart TVs turn off if SLEEPsense signals a user has fallen asleep, while the air conditioner linked to the Internet adjusts the room temperature.
The results can be shared with other members of users' family through smartphones, making it possible to monitor the health of elderly parents on a real-time basis, according to Samsung.
SLEEPsense will be available this year.