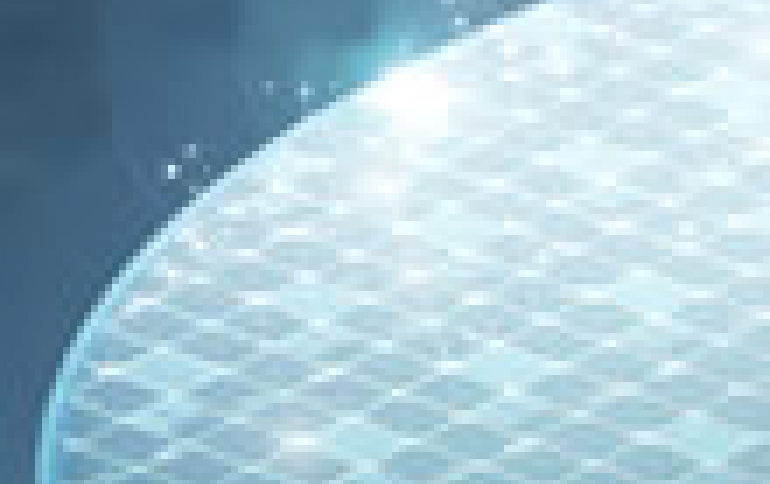 Samsung Foundry Focuses on 6nm Process to Beat TSMC
Samsung Electronics has failed to attract 7nm chip orders from major clients such as Qualcomm, so the company's foundry department is already focusing on the next step - the 6nm process.
Samsung's 6nm process will be based on the 7nm technology, so the improvements over the 7nm in terms of production cost, electric efficiency and performance are difficult to be estimated.
The South Korean company aims at start mass-production of the 6nm chips by 2019.
Samsung failed to secure customers for its 7nm process as many of them chose rival TSMC. TSMC offers 10nm chips only to Apple (iPhones) and focused its resources to the 7nm process, skipping a potential 8nm step. Through this strategy, TSMC received supply orders from Qualcomm's early 7nm chips.
Samsung will invest in two new ASML NXE3400B Extreme Ultraviolet (EUV) systems this year and will install more to its foundry facilities next year.
The NXE:3400B system is expected to eventually have an estimated throughput of 145 wafers/hour, capable of creating overlays within a 3nm tolerance. ASML believes that the new systems will circumvent complex and expensive 0.33 NA EUV multiple patterning, enabling chip makers to print all the way down to the sub-3nm logic node in a single exposure.
However, it is not cleat whether the first version of the systems will be so efficient. Engineers expect they will have to use multi-patterning with the 0.33 NA systems before the second generation arrives sometime around 2024.
TSMC did not use EUV equipment for its first 7nm process. It used immersion equipment featuring a higher limit of resolution by utilizing an ArF (Argon Fluoride) excimer laser that has light wavelength of 193nm and immersion technology. But if
EUV equipment is not used foir the 7nm process, quadruple patterning technology that performs multiple exposure processes should be applied, boosting the overall production cost. TSMC is planning to commercialize its first 7nm process next year and will shift to EUV equipment for its second generation 7nm process. TSMC plans to start mass production of 7nm chips in 2019.