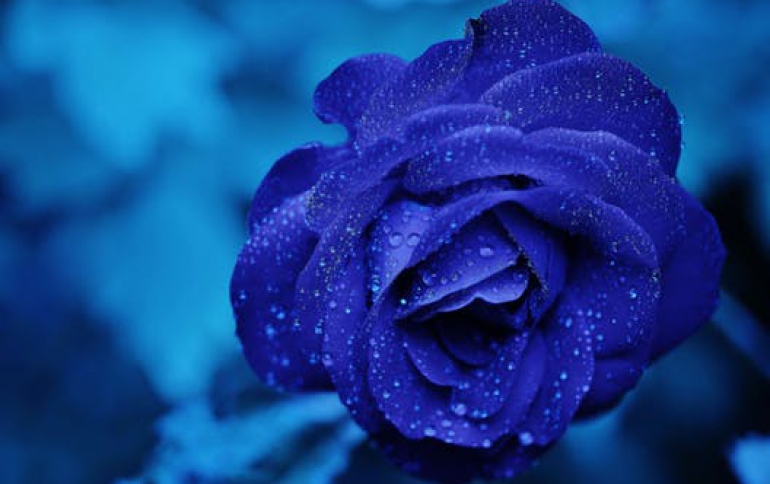 Samsung Fined For Fixing prices of DRAM Chips
Samsung pleaded guilty Wednesday to a charge it participated in a price-fixing conspiracy that damaged competitors and increased computer prices. In accordance with an October plea deal with federal prosecutors, U.S. District Judge Phyllis J. Hamilton ordered the South Korea-based company and its U.S. subsidiary, Samsung Semiconductor, to pay a $300 million fine -- the second-largest criminal antitrust fine ever.

The hearing in San Francisco federal court was the culmination of a massive, three-year investigation that has so far netted guilty pleas from three of the largest makers of dynamic random access memory chips used to store information in computers and other devices.

Earlier this year, Seoul-based Hynix Semiconductor agreed to pay a $185 million fine. Rival Infineon Technologies of Germany agreed to pay $160 million last year. A fourth chip maker, Micron Technology of Boise, Idaho, has been cooperating with prosecutors and was not expected to face charges.

The government claimed the companies conspired in e-mails, telephone calls and face-to-face meetings to fix prices of memory chips, which are used in personal computers, printers, video recorders and many other electronics.

Victims, according to federal prosecutors, included Hewlett-Packard, Apple Computer, Dell, Compaq Computer, International Business Machines and Gateway. Apple and Dell raised PC prices to compensate while others reduced the amount of memory installed on their systems to compensate, the government claimed.

The Justice Department investigation began in 2002, a year after memory-chip prices began to climb even though the rest of the tech industry was suffering its worst downturn in history.

The outcome of the investigation also is expected to help fuel a private antitrust case filed by Los Altos chip designer Rambus, which licensed a memory technology that had been embraced by Intel.