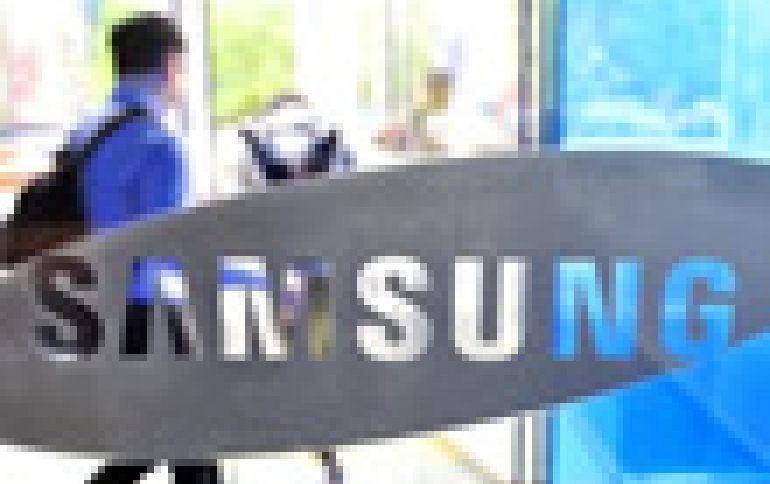 Samsung Confirms Annual Profit Drop
Samsung Electronics said Thursday its annual profit fell for the first time in three years as its smartphone growth lost steam. According to a guidance released by the company, its 2014 operating profit is expected to be about 24.9 trillion won ($22.6 billion), down 32 percent from 2013.
For the fourth quarter of last year, Samsung said operating profit was about 5.2 trillion won ($4.7 billion), down 37 percent from a year earlier.
Samsung's smartphone business continues to struggle but improvements in its semiconductor division helped the company rebound from the third quarter, although it was the company's worst quarter in nearly three years. Samsung expects that its semiconductor division - memory chips, mobile processors and solid state drives - will generate more profit than Samsung's Galaxy phone sales this year.
Samsung's quarterly sales dropped 12 percent to 52 trillion won.
The company is also facing competition in low- and mid-end phone segments by Chinese smartphone makers such as Xiaomi which took over Samsung in China and India.
Samsung also puts hopes in its consumer electronics business, by making internet-connected TVs as part of the "Internet of Things" ecosystem of products.
The company is also taking its Tizen software to television sets. While Samsung helped develop Tizen as a challenger to Google's Android, the software has struggled to find success on smartphones.