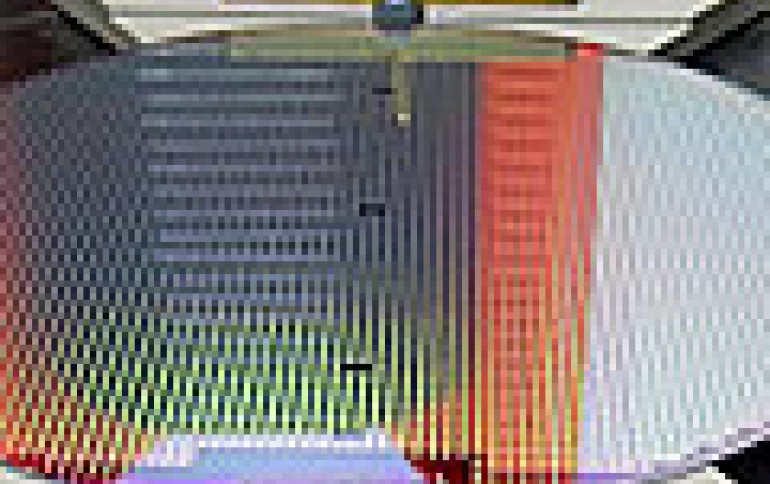 Samsung and TSMC Are Playing Catch-up to Make the Smallest Chip
Semiconductor companies Samsung Electronics and TSMC are competing for the top spot in the foundry market amid rising demand for smaller and more energy-efficient chips.
Samsung Electronics is investing aggressively in advanced 7-nanometer chips, and plans to start mass production next year.
"We plan to produce more advanced 7nm chips from next year with extreme ultra violet technology," said Samsung in a forum for its South Korean customers on Tuesday.
EUV lithography could help make advanced chips more efficiently, but a number some technical issues remain in place, despite the efforts made by Dutch ASML and other developers of chip making equipment.
TSMC said it was leading the development of the advanced chip, already producing small quantities as well as drawing orders from eager customers. The company said that it had already started to test its 7nm chips and will begin mass production in 2018.
"We also have many customers that are working with us on the 7nm chips," said TSMC's Elizabeth Sun. TSMC also said it would introduce second-generation 7nm chips using EUV in 2018 and begin churning out such cutting-edge chips in the second half of 2019.
Samsung said the global foundry market is expected to generate $61 billion in revenue this year, up 7.2% from a year ago. It sees the market growing to $65.2 billion next year.
Samsung claims it has 7.9% share of the global foundry market last year, making it the fourth-largest player. It says TSMC led the market with 50.6%, followed by U.S. manufacturer Global Foundry which garnered 9.6%. Taiwanese company United Microelectronics (UMC) came third with 8.1%.