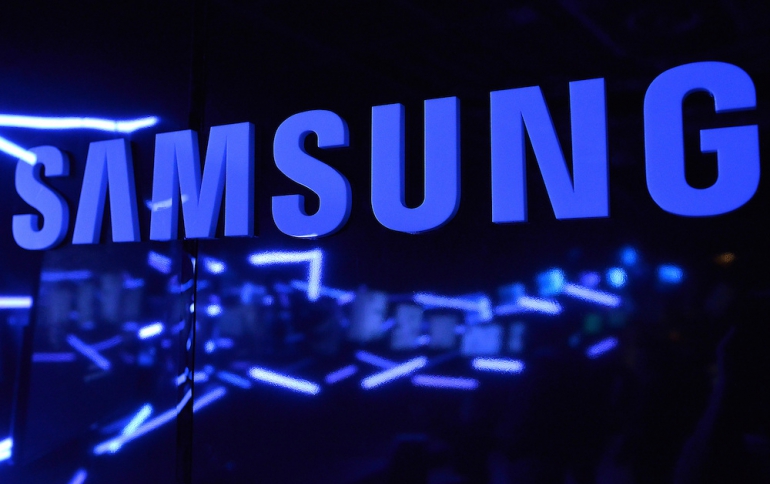 Samsung A7 and A9 Smartphone to Have Multiple Cameras
Responding to Chinese players who play on camera strength in the competitive Indian market, Samsung is set to launch its first three rear-camera smartphone A7 this week and a four rear-camera device called A9 next month.
The A7 smartphone is expected to be a mid-price segment device (priced below Rs 30,000) amd will debut this week.
Samsung is also set to launch its first smartphone with a four rear-camera system device A9 in Malaysia on October 11 that will be a premium device (above the Rs 30,000 price segment).
DJ Koh, President and CEO of IT and Mobile Communications Division, said the company is refreshing its mid-price segment smartphones with flagship premium features for the upcoming quarter.
According to Koh, the fourth quarter (October-December) in India, which is a key market for the company, will see some exciting launches that will completely alter the course of the mid-segment market.
Samsung is holding a Galaxy Event on 11 October, and promises to unveil new Galaxy device that "is bringing more ways to express yourself than ever before."
The invitation has been already sent to the media and the teaser image for the event you see below promises "4X fun".