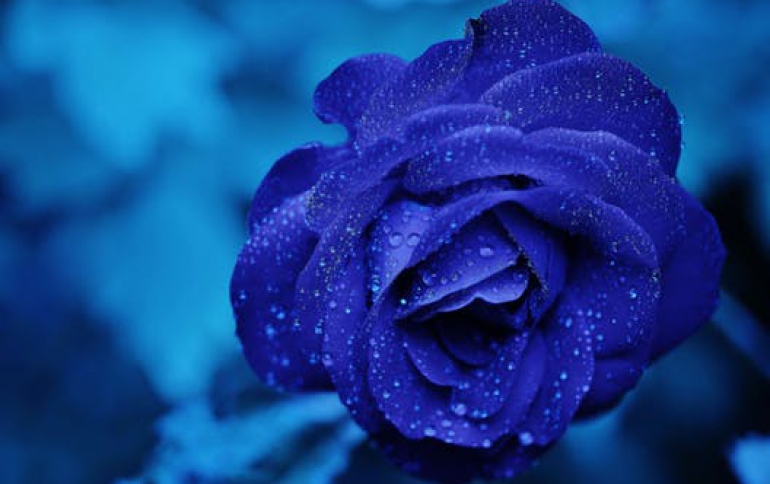 Rovi, LG Electronics Enter License Agreement
Rovi and LG Electronics have agreed to settle their patent disputes by entering into a multi-year license agreement. The agreement grants LG a license to Rovi's patent portfolio for use across all of LG's product lines. In addition, the agreement provides LG a broad right to include certain Rovi solutions in LG consumer electronics products. Terms of the agreement were not disclosed.

"We're pleased to renew our business relationship with LG," said Tom Carson, CEO of Rovi Corporation. "From Rovi's standpoint, the opportunity to have our technology adopted by a leading major brand like LG will further enhance consumers' ability to connect to, discover and enjoy entertainment content on multiple devices."

Wayne Park, CEO of LG Electronics USA, said, "Putting aside our differences is in the best interest of LG customers. By combining LG's world-leading innovations across multiple categories with electronic program guide and other technologies from Rovi, LG will bring a new level of interaction and enjoyment to content-hungry consumers."