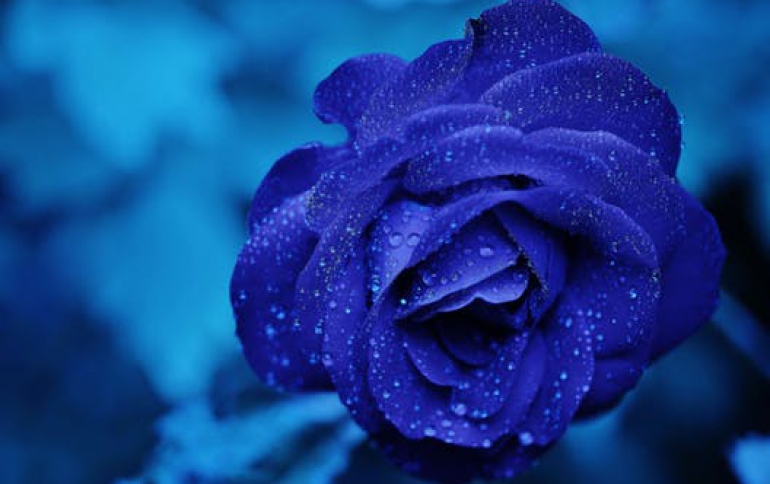 Plextor Increases DVD Recording Speeds with Free Firmware Upgrade
PX-716 Series DVD Burner Now Supports Industry Leading 6X DVD+R Double-Layer, 6X DVD-R Dual-Layer Writing on 8.5 GB Media Plextor(R) Corp., a leading developer and manufacturer of high-performance digital media equipment, today announced a free firmware upgrade for PX-716 Series DVD+/-R/RW drives. The new software boosts recording speeds to state-of-the-art 6X DVD+R Double-Layer (DL) and 6X DVD-R Dual-Layer (DL), thereby protecting the investment of customers who previously purchased a Plextor PX-716 series drive.

The firmware upgrade will be available in two releases. Release 1.04 is available today on Plextor's website http://www.plextor.com. This firmware supports 2X DVD-R DL and 6X DVD+R DL on 8.5 GB DVD DL media, along with 8X DVD+RW and 16X DVD+/-R on recommended single-layer DVD media with Plextor's AUTOSTRATEGY(R) recording optimization feature. Release 1.05, available March 31, 2005, supports 6X DVD-R on DL DVD media.

"This firmware upgrade demonstrates Plextor's unwavering commitment to protecting the investments of our customers," said Howard Wing, vice president of sales and marketing for Plextor. "Customers now can upgrade their PX-716 Series drive and enjoy the greater productivity that comes with faster recording speeds."

"Plextor has always been on the leading edge when it comes to delivering advanced features and quality," commented Tim Clatterbuck, Verbatim Optical Storage Manager. "This complements Verbatim's strategy of being first to market with high performance DVD media. The latest Plextor firmware upgrade allows their drive to burn Verbatim's standard 2.4X DVD+R DL media at an industry leading 6X speed."

Plextor PX-716 Series DVD+/-R/RW Drive

The Plextor PX-716 Series drive is a highly versatile 10-in-1 DVD/CD burner that supports 6X DVD+R Double Layer, 6X DVD-R Dual Layer, 16X DVD+R, and 16X DVD-R Writing; 8X DVD+RW and 4X DVD-RW Rewriting; and 16X max DVD-Reading; as well as high-speed 48X CD-R Writing, 24X CD-RW Rewriting, and 48X max CD-Reading. The PX-716 drive has an 8 MB buffer and feature Buffer Underrun Proof Technology to prevent buffer underrun errors and allow multi-tasking. Lossless Linking/Zero Link technology enables users to perform basic editing tasks directly on the DVD disc.

The PX-716 Series drive includes PlexTools(R) Professional software, a unique combination of user-controllable CD recording and CD/DVD media test features, including GigaRec(TM), SecureRecording(TM), Silent Mode(TM), and VariRec(TM). The drive also features Intelligent Recording, a combination of technologies designed to achieve high-quality recordings across a broad spectrum of media with varying grades of quality.

Plextor's bundled software package offers ease-of-use and extensive functionality for Windows platforms. All PX-716 drives ship with Easy Media Center 7, Basic DVD Edition, Roxio's number-one selling DVD/CD-recording software.