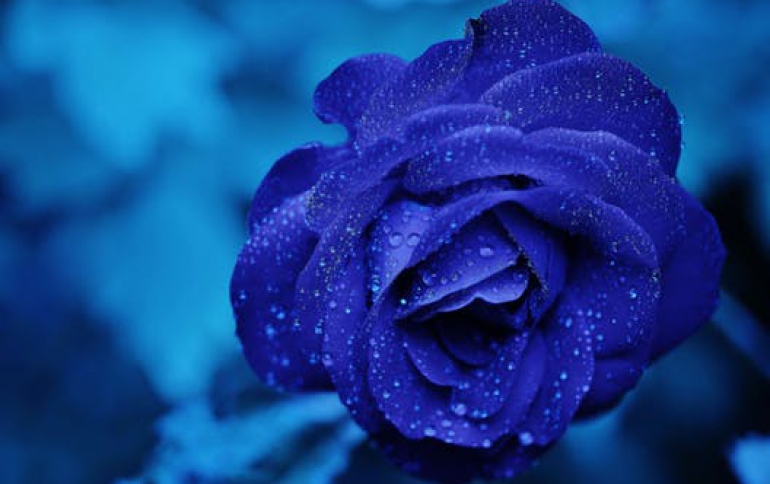 Plextor Announces New Qflix Drives
Plextor LLC anounced the the availability of two new drives, the PX-Q840U external and the PX-806SA internal. Both drives feature Qflix recording technology from Sonic Solutions. The Qflix-enabled Plextor drives make it easy for consumers to download and burn their favorite movies and TV titles directly to a DVD for immediate viewing. Developed by Sonic Solutions and Pioneer in 2007, the Qflix software uses Roxio Venue application that allows consumers to search for and download Hollywood hits from CinemaNow (www.cinemanow.com). Once downloaded, users are able to create a permanent and portable DVD-format copy onto the Qflix-enabled DVDs.

The drive bundles feature Roxio Venue, which connects directly to CinemaNow for media download, Roxio Creator 10 CE burning software, and two recordable Qflix DVD discs.

Cost per download will be less than ten dollars, but is subject to change.

Plextor?s PX-Q840U external retails for $149.99 and the PX-806SA internal retails for $89.99. Both drives are available for purchase now through distributors and retailers in North and South America.