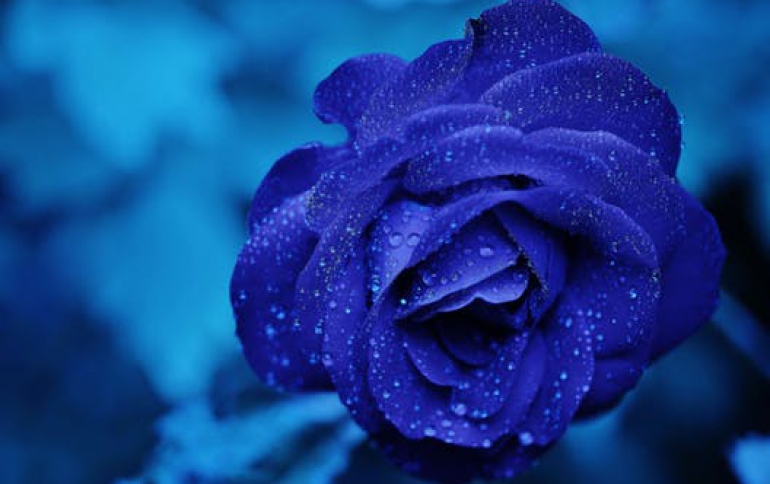 Platinum Version of DVD Copy with New Multiple DVD Merging Feature<br>Copies Multiple Unencrypted DVDs Onto a Single Disc with No Loss in Video Quality
Intervideo announced today the Platinum version of DVD Copy. The new version adds a multiple DVD merging feature (M-DVD) and features InterVideo's Balanced Bitrate Profile (IBBP) to ensure that duplicated DVDs match the quality of the original. InterVideo DVD Copy Platinum can be used to copy any video, audio, photo, game and data disc that is not encrypted. Like DVD Copy, the new Platinum version includes InterVideo's revolutionary UniPass(TM) technology and direct recording technology. With these time savers, users can create direct, disc-to-disc copies in a single pass, without having to buffer content to the hard drive. As a result, DVD Copy makes DVD duplicates in about half the time required by other copy programs. Recent independent tests* confirm that DVD Copy consistently outranked its competitors in every performance benchmark, often by a wide margin.

InterVideo's new M-DVD feature and IBBP leverage the technologies that enabled DVD Copy to be among the first to copy a dual-layer 9.4GB DVD with all of its features to a 4.7GB DVD or to a 700MB DivX® CD with no change in visual quality.

Exclusive to DVD Copy Platinum, the multiple DVD merging feature lets users combine multiple DVD movies onto a single DVD disc. After selecting DVD titles from their DVD drive and/or their hard drive, the titles are merged together to create a single DVD disc. A DVD menu is automatically created from each title included on the disc for easy access. InterVideo's unique M-DVD feature provides consumers and businesses with the ability to organize their video collections by categories such as events, individuals featured and by spans of time. Businesses can distribute and archive videos of staff meetings, conferences, marketing and training videos, all sorted by date. Consumers can organize create a single video for each child that includes videos of their first steps, recitals, graduations and other events in chronological order.

DVD Copy Platinum also gives users the flexibility to edit their DVD or CD by clicking on the "Customize" Button to remove subtitles, unwanted segments, or some of the chapters. However, unlike similar DVD copy programs, DVD Copy Platinum users don't have to choose between deleting DVD features or spanning the content over several discs when copying to a VCD, SCVD or DivX CD.

Making high-quality duplicates of DVD and CD videos with DVD Copy Platinum is a simple, three-step process. After selecting the source and the destination (CD-R/RW, DVD+/-R/RW/-RAM disc or hard drive), users simply select the video output format (DVD, VCD, SVCD or DivX) and push the Start Button. With the software's Auto Fit feature, DVD Copy Platinum automatically determines how much compression is needed to produce the best-looking results for the output selected.