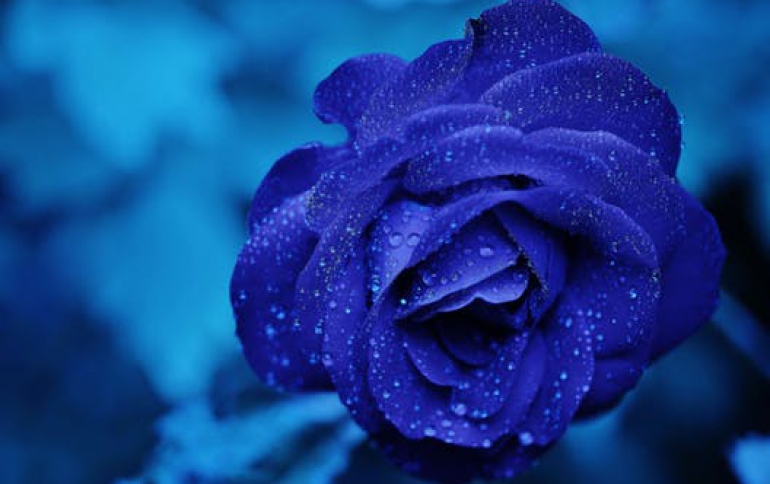 PENTAX Announces Affordable K-x With HD Video and Live View
PENTAX today released the entry-level digital SLR K-x digital SLR camera. This latest PENTAX camera offers high-end features including Live View and HD video. The K-x will be available in a choice of white or black, as well as special, limited edition red and navy.
Priced at USD $649.95 (for body with DA L 18-55mm lens), the K-x is perfect for users stepping up from a point and shoot digital camera to their first digital SLR.
Bsic features include:
- High resolution 12.4 megapixel CMOS image sensor features sensor-shift Shake Reduction for stabilized image and video capture up to 4 stops max.
- 2.7 inch LCD features Live View with contrast, phase difference, and Face Detection autofocus (up to 16 faces). - Widescreen HD video capture in full 720p resolution (1280x720) at 24 FPS cinematic framerate, using any PENTAX 35mm lens.
- Creative processing and filter modes produce high quality finished images, while offering the ability to explore artistic freedom through unique special effects.
- True High Dynamic Range (HDR) image capture blends 3 bracketed images into a single picture with outstanding shadow, highlight, and midrange detail.
- 4.7 FPS capture speed and 1/6000 second maximum shutter speeds are possible with the PENTAX PRIME II image processing engine.
- Automatic modes, including PENTAX Auto Picture and scene modes, ensure the perfect shot in any situation, while helping new photographers learn DSLR photography.
- Responsive 11 point wide angle SAFOX VIII autofocus system focuses quickly and accurately and easily tracks moving subjects.
- Captures up to 1900 shots with universally available, easy-to-find AA lithium batteries (also compatible with AA NiMH rechargeable and alkaline batteries).
Along with the K-x, PENTAX announced the smc PENTAX DA L 55-300mm F4-5.8 ED super-telephoto zoom lens. This lens will be exclusive to a K-x Twin Lens Kit package consisting of a K-x body, this new lens and the smc PENTAX DA L 18-55mm F3.5-5.6 lens.
The PENTAX K-x is now available for pre-order in black or white on www.pentaxwebstore.com and the product will ship in October 2009 in three options:
K-x single lens kit with body and smc PENTAX DA L 18-55mm lens for USD $649.95.
K-x twin lens kit for $749.95 with K-x body, smc PENTAX DA L 18-55mm lens and smc PENTAX DA L 50-200mm zoom lens.
K-x twin lens kit for $849.95 including a K-x body, the smc PENTAX DA L 18-55mm lens and the smc PENTAX DA L 55-300mm zoom lens.