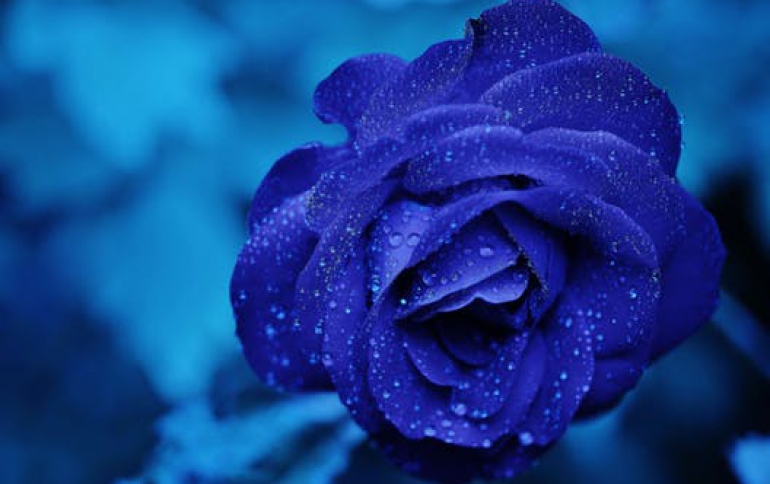 Panasonic TO Transfer LCD Plant to INCJ
Innovation Network Corporation of Japan (INCJ) and Panasonic have reached a final agreement today regarding the transfer of the Mobara plant of Panasonic Liquid Crystal Display to Japan Display Inc. Japan Display is a new company that is in the process of being established to pursue small- and medium-sized display business.

Japan Display plans to develop a new manufacturing line for small- and medium-sized display production at the Mobara plant.

INCJ was established in July 2009 as a public-private partnership that provides financial, technological and management support for next-generation businesses.