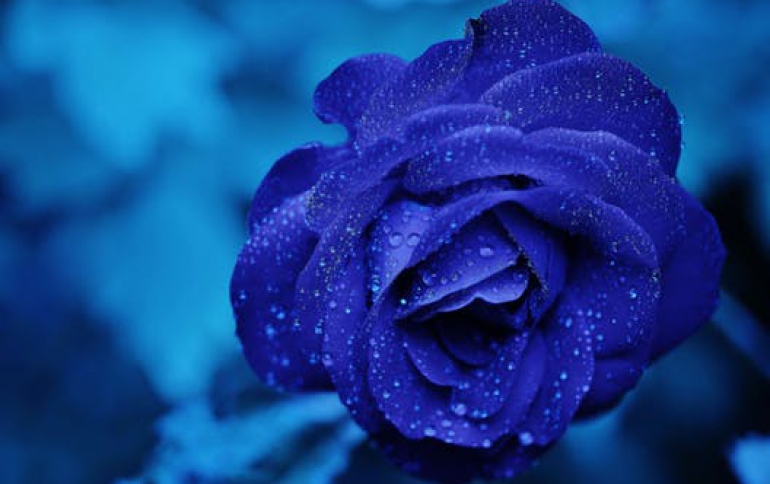 Panasonic Releases 4x BD-R DL Media
Panasonic announced a new series of dual-layer Blu-ray recordable discs for PC use, for recording at 4x. The new discs (LM-BR50LDW) use an inorganic recording layer and offer a capacity of 50GB and they can be burnt at 1~4x speeds. The discs are also printable and feature a hard coating technology for increased durability.
Availability in Japan is scheduled to start in February 20, 2009.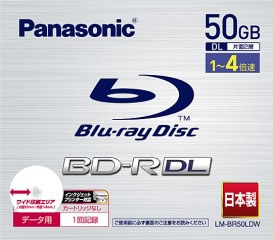 .