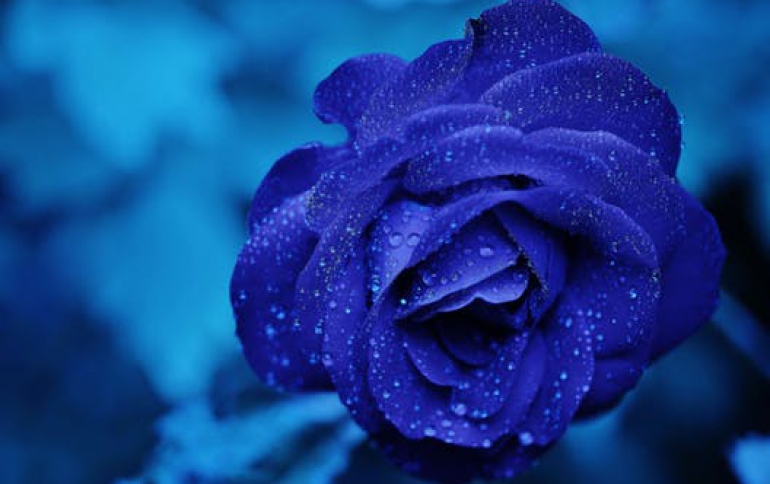 Panasonic Launches BD-ROM Authoring Service in the U.S.
Panasonic will commence Blu-ray Disc entertainment title (for Blu-ray Disc read-only media, or BD-ROM) authoring service for movie studios at Panasonic Hollywood Laboratory (PHL) in Universal City, California on July 1. Optical discs, like Blu-ray Disc, or conventional DVDs, need to have their content authored as a step toward physical replication of the disc as an entertainment title. As Panasonic and other electronics manufacturers plan to introduce Blu-ray Disc players this year, Blu-ray titles from the major movie studios are expected to become increasingly available for consumers. The BD-ROM authoring service launched by Panasonic will facilitate the production of Blu-ray Disc titles, so that consumers can experience High-Definition movie entertainment at home.

Panasonic has been authoring DVDs in the U.S. since 1996. In order to provide the new service, Panasonic has installed Blu-ray Disc authoring equipment at PHL. The equipment installed for this purpose includes a specially developed MPEG-4 Advanced Video Codec (AVC) encoder and a Blu-ray Java authoring system.

The combination of the encoder and authoring system enables Blu-ray title creators to reproduce near-original, high-quality video with an easy-to-use graphical user interface (GUI) based on Java. The new Panasonic encoder and authoring system support the Blu-ray Disc Association's BD-ROM specification, and take advantage of the disc's benefits including very high data compression, interactive menus and highly advanced copyright protection.

The Panasonic MPEG-4 AVC encoder, capable of more than twice the compression of conventional MPEG-2 encoding, maintains the highest- resolution 1080p image quality of the source. The BD-Java authoring system offers a variety of interactive features such as pop-up menus, allowing for easy content navigation during playback. For example, users can pop up a table of contents during playback, bookmark favorite scenes, or select any desired item from the menu.