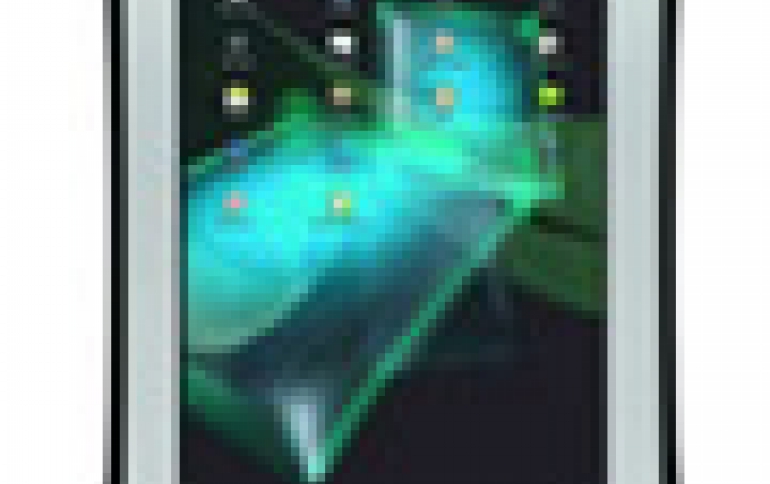 Panasonic Introduces Ruggedized Toughbook Tablet
Panasonic today announced its plans to deliver an enterprise-grade Android tablet to the market in the fourth quarter of this year. The new Toughbook tablet has been designed with security, functionality and real-world reliability in mind.
The new Toughbook tablet will be also consistent with the company's other fully-rugged devices offering durability, and ingress protection.
From a functionality standpoint, the Toughbook tablet will not feature typical glossy screens found on current tablet offerings that make reading difficult in outdoor environments. It will include a high brightness, daylight viewable screen so that mobile workers, in markets like field service, home healthcare and public safety, can easily see critical data and operate the device regardless of lighting conditions. The new tablet will also include an active stylus, allowing mobile workers in sales, customer service and mobile point-of-sale environments to capture signatures on the device's 10.1" XGA multi-touch display.
Other features to be offered on the Toughbook tablet include satellite-based GPS, full-shift battery life, professional-grade accessories and optional embedded 3G/4G mobile broadband connectivity.
The Android tablet is planned for a fourth-quarter release.