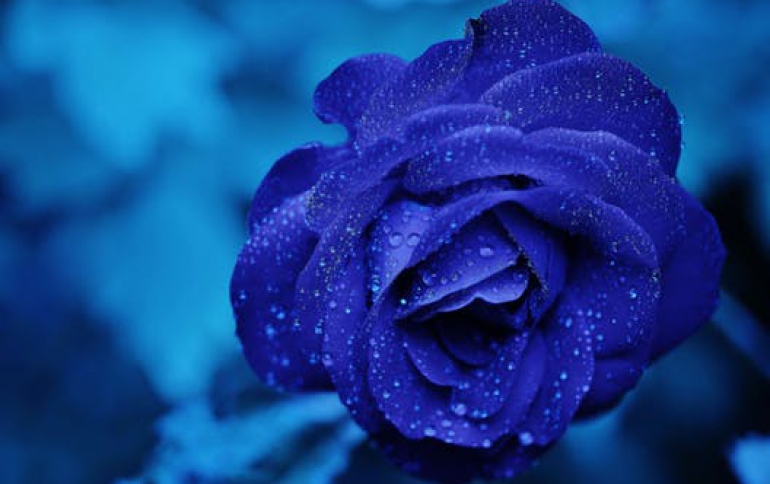 Padus offers new web interface for network disc mastering products
Padus is first to market with a fully functional web interface for its network writing architecture in DiscJuggler.NET and DiscJuggler Professional Edition. This recent addition is only the logical evolution of a larger infrastructure planned well over one year ago. Today, disc writing is moving in the direction that document printing went over a decade ago. Businesses are choosing and will choose to invest in higher quality and centralized CD and DVD writing solutions for teams, departments, and offices. The networking architecture available in Padus products provides for these cuts in hardware spending, control over resources, and savings in time.

Adding to the full line of features available in the other interfaces of the networking architecture, similar capabilities can now be found in the new web interface. Through different web forms, users can now send various disc image formats, manage jobs, and check the server status through the log messages. Administrators can access all user forms, but also device management, user management, and server configuration. The web interface is hosted by the same service sharing the writing drives over the network.

"We're pleased to be providing our customers with much needed features that aren't available anywhere else," said Mirco Caramori, vice president of operations. "Not only with the full functionality of the web interface, but of the network architecture as a whole. No other product, neither in pre-release nor final form provide features to this level, and we're only going to improve upon what we have today."