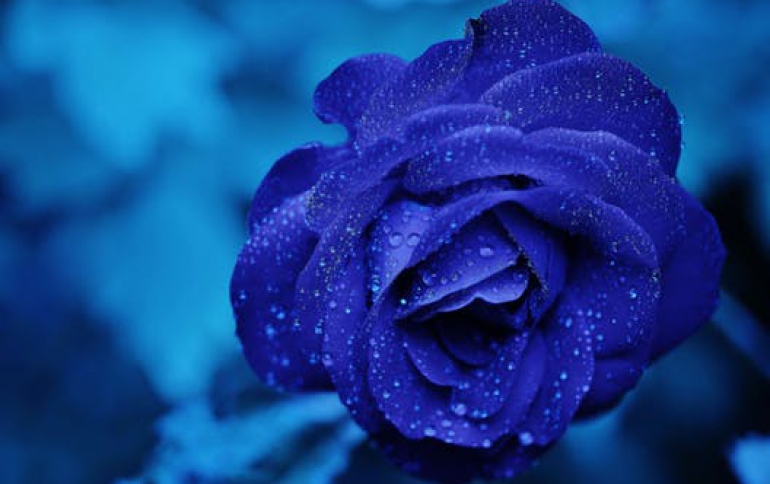 Optorite introduces the DD0401 8x Dual DVD burner
Optorite continues its successful DVD recorder product line with the new Optorite DD0401. The DVD±RW drive will offer 8x DVD+R recording as well as improved HD-BURN performance for CD-R media. Based on Sanyo's technology, the DD0401 uses both chipset and PUH provided by Sanyo, but the mechanism is completely developed by Optorite.

The basic specifications of the drive include 8x writing for DVD+R, 4x for DVD+RW and DVD-R, and 2x for DVD-RW. The maximum reading speed for DVD-ROM is set to 12x. In addition, the DD0401 offers 40x/ 24x/40x capabilities as a CD-RW drive. BURN-Proof technology is also available to prevent Buffer Under Run errors.

The DD0401 features the HD-BURN technology, allowing recording twice the capacity of CD-R media. Considering the increased capacities achieved, DD0401 writes HD-BURN at 24x and reads at 78x.

Features/ Specifications:

- BURN-Proof: prevents Buffer Under Run
- HD–BURN: record twice the capacity of CD-R media
- 2 MB internal buffer
- Motorized easy touch tray loading
- Firmware upgradeable
- Installation: horizontal and vertical
- Write DVD: 8X Max. DVD+R. 4X Max. –R, 4X Max. DVD+RW Rewrite, 2X Max. DVD-RW Rewrite
- Read DVD: 12X Max. DVD-ROM
- Read CD: 40X Max. CD-ROM
- Write CD: 40X Max. CD-R Write, 24X Max. CD-RW Rewrite
- Data transfer speed (ATA I/F): Max. 33MB/sec. (Ultra DMA mode 2)
- Random Seek: DVD: 130ms and CD: 100ms
- Writing Type:
DVD+R: Incremental Write (Multi Session Support)
DVD-R: Disc at Once, Incremental Recording (Multi-Border Support)
DVD+RW: Random Write
DVD-RW: Rigid Restricted Overwriting, Incremental Write
CD-R/RW: Disc at Once, Session at Once, Track at Once, Packet Writing (MultiSession Support)
- Dimensions (Including the front panel): 148*192.4*42.3mm (W*D*H)
- Weight: - MTBF: 30,000 POH (duty 20%)

Availability of the drive is expected in a couple of months, at a very aggressive price.