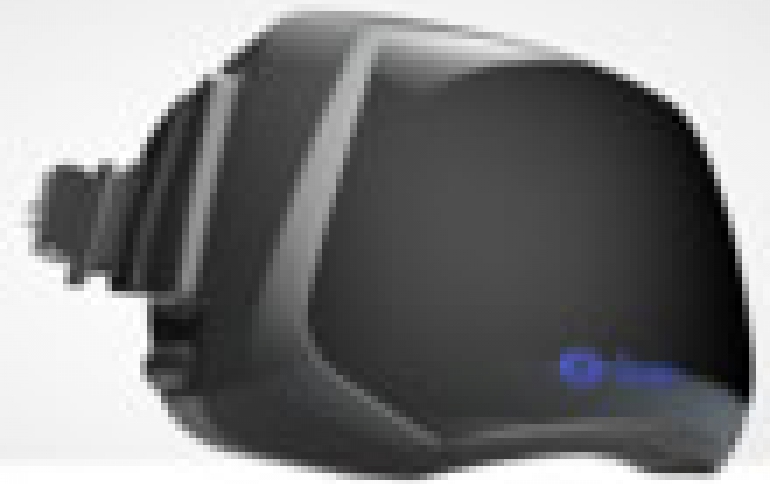 Oculus Stops Selling Rift In China
Oculus VR has halted sales of the current Oculus Rift development kit (DK2) as many Chinese were buying the kits to resell them. In a post published to
Reddit
, an Oculus representative said that the company "had to suspend sales in China" to keep resellers from buying up Oculus Rift development kits and to ensure that actual developers were able to get the kits instead.
"We need to make sure that we are doing what we can to make sure that resellers that are looking to flip our product for a profit are not taking stock away from legitimate developer purchases globally," the post states. "Our product, in its current form, is a developer kit, meant for developers that develop VR content."
Oculus is "looking into alternative ways" to getting developer kits to actual developers and urges others until the final shipping models go on sale, adding that "it will be worth the wait."