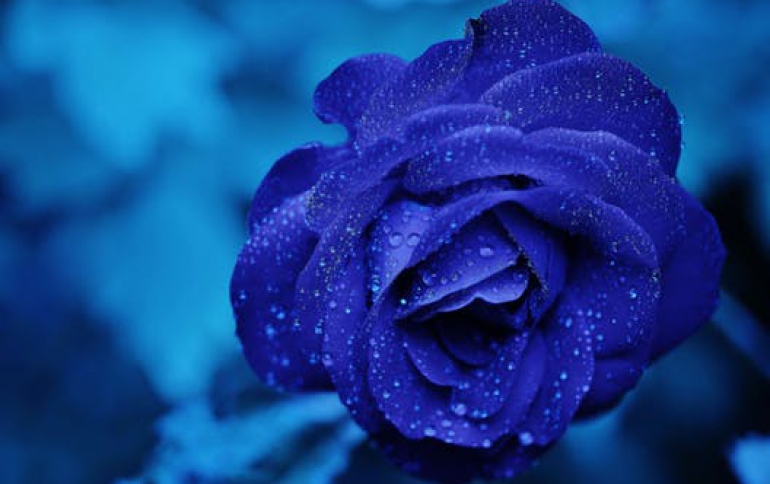 NXP and Sony Create Moversa, a Joint Venture For Universal Contactless Solutions
NXP and Sony today announced the formation of Moversa, a joint venture that will promote contactless smart card applications in mobile phones using Near Field Communication (NFC).
Moversa will plan, develop, produce and market a chip, a Universal Secure Access Module (U-SAM), that incorporates both MIFARE and FeliCa operating systems and applications, two of the most widely installed contactless smart card technologies in the world. The U-SAM will also support other contactless operating systems and applications based on customer requirements.
Moversa will be headquartered in Vienna, Austria, and led by co-presidents Guus Frericks of NXP and Toshio Yoshihara of Sony.
The companies believe that the formation of Moversa will accelerate the adoption of NFC on a global level.
Moversa paves the way for consumers to use mobile handsets for various contactless applications such as mobile payments and transport ticketing, anytime, anywhere. The U-SAM products will provide mobile device manufacturers with the technology to design global products compatible with different contactless protocols and operating systems deployed in different countries. This enables service providers such as mobile phone operators, transportation network operators and credit card companies to accelerate the rollout of advanced contactless services to mobile phone users.
First samples of the secure chip will be available by mid-2008 for solutions embedded in mobile phones. Initial commercial deployments are targeted for the end of next year.
NXP and Sony said that they will continue to offer chips and applications based on their respective technology platforms MIFARE and FeliCa, while developing NFC technologies jointly.