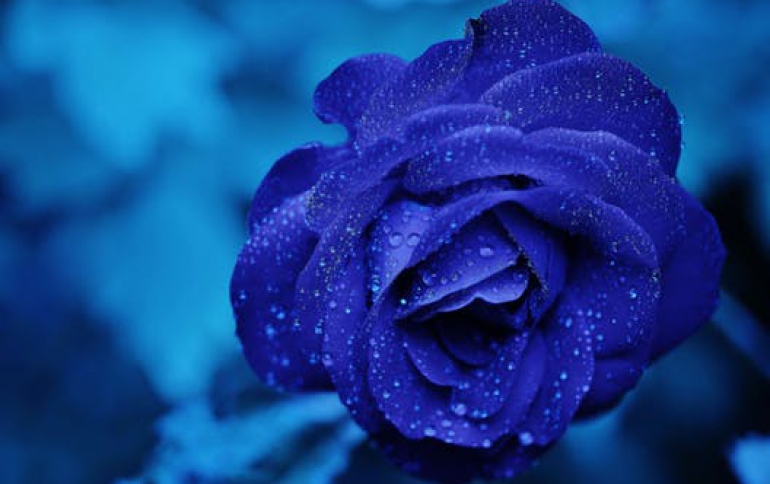 Nvidia Releases Free FCAT VR Benchmarking Application
Nvidia is making available for download FCAT VR, a new application designed to reliably test the performance of Virtual Reality PC games.
The original FCAT benchmarking tool was released by Nvidia in 2013, and enabled gamers and reviewers to test not only FPS, but also the smoothness and quality of gameplay on all GPUs. With the new FCAT VR application, a PC system can be checked and benchmarked in terms of VR capabilities. A fast, smooth performance prevents stuttery unresponsive gameplay, which can lead to eye strain and discomfort.
For the development of the FCAT VR, Nvidia used performance data from NVIDIA driver stats, Event Tracing for Windows (ETW) events for Oculus Rift, and SteamVR's performance API data for HTC Vive to generate precise VR performance data on all GPUs.
Using this data FCAT VR users can create charts and analyze data for frametimes, dropped frames, runtime warp dropped frames, and Asynchronous Space Warp (ASW) synthesized frames, revealing stutters, interpolation, and the experience received when gaming on any GPU in the tested Virtual Reality game.
If you wish to benchmark a system with FCAT VR the testing itself is straightforward, though setting up analysis of benchmark data does require a few steps. Nvidia is offering How-To Guides for all steps, along with additional information in this page.