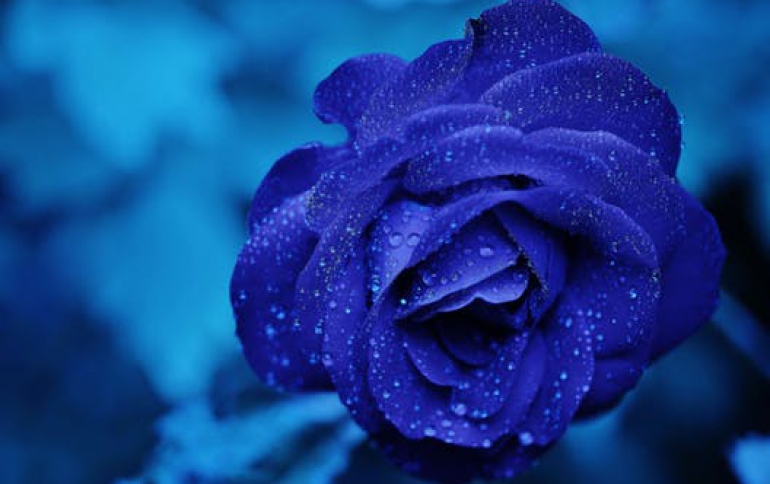 NVIDIA Released Windows 8 Developer Program
NVIDIA announced today its Windows 8 Developer Program to provide developers with tools and resources for building applications for the ARM and x86-based devices that will take advantage of Microsoft's operating system, Windows 8. All four NVIDIA processor brands will support Windows 8. NVIDIA's next-generation, quad-core Tegra processor, code-named Project Kal-El, is an ARM-based system on a chip that will power lightweight, energy-efficient tablets and notebooks. NVIDIA will also support Windows 8 on x86 systems with its GeForce GPUs; Quadro GPUs for professional workstation users; and Tesla GPUs, which provide high performance for scientific research, data centers, and high performance computing.

"Our expertise in both ARM and x86 environments, and our intimate familiarity with the Windows code base, makes us uniquely qualified to support Windows 8 developers," senior vice president of the PC Business Unit at NVIDIA.

NVIDIA has created tools, utilities, samples and SDKs specifically designed to assist developers in creating applications that shine on Windows. The Windows 8 Developer Program will provide developers with support and resources for software designed to run on ARM and x86-based solutions, along with access to the latest news, training and education.

Developers can register for the NVIDIA Windows 8 Developer Program by going to http://developer.nvidia.com/windows-8 or by visiting the NVIDIA booth at the Microsoft BUILD conference in Anaheim, Calif.