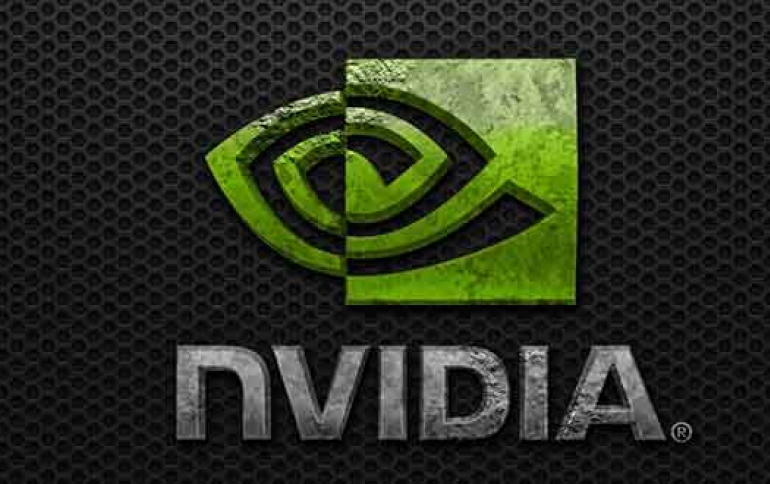 Nvidia Patches Graphics Cards For Spectre Flaw
The Spectre microchip security threat was affecting graphic processors as well as CPUs, and Nvidia has release software patches.
Security researchers last week disclosed the chipset flaws, dubbed Meltdown and Spectre, that could allow hackers to steal passwords or encryption keys on most types of computers, phones and cloud-based servers.
The affected Nvidia chipsets include GeForce, Tesla, Grid, NVS and Quadro, Nvidia said on Tuesday.
Windows users can already download the drivers v390.65 and v386.07 for GeForce and Quadro, NVS. Drivers for Tesla and FRID will by released before the end of January 2018. The timeframe also applies for Linux systems.
For NVIDIA's other products, there are now security updates for SHIELD Tablet and SHIELD TV, as well as Tegra Jetson TK1, TX1, and TX2. Across all products, NVIDIA has only identified the TX2 as vulnerable to both Meltdown and Spectre, as opposed to just Spectre.
Advanced Micro Devices Inc, ARM Holdings and now Nvidia have reported being exposed to only the Spectre flaw, but Intel has been hit by both.
Microsoft said Tuesday its software patches slowed down some PCs and servers, with systems running on older Intel processors seeing a noticeable decrease in performance.
Intel has posted updates on its response to Meltdown and Spectre, the methods of extracting otherwise secure data from computers systems, including a white paper and preliminary benchmark results.
Intel said that the software countermeasures being introduced could degrade performance of an 8th generation Core processor by up to 14 percent in sub-tasks within a specific benchmark. The company also said that it has not received any information that Meltdown and Spectre have been used to obtain customer data in the real world.
"For Intel CPUs introduced in the past five years, we expect to issue updates for more than 90 percent of them within a week, and the remainder by the end of January," the company said in a statement.
Intel said that business and home uses should not see significant slowdowns in common tasks such as reading email, writing a document or accessing digital photos. The SYSmark 2014 SE benchmark tests show 8th generation Core platforms with solid-state storage will see a performance impact of 6 percent or less. The individual tests within Sysmark ranged from 2 percent to 14 percent, Intel said.
Intel said the overall impact depends on workload, computer configuration and mitigation techniques implemented for which in some cases there are multiple options.