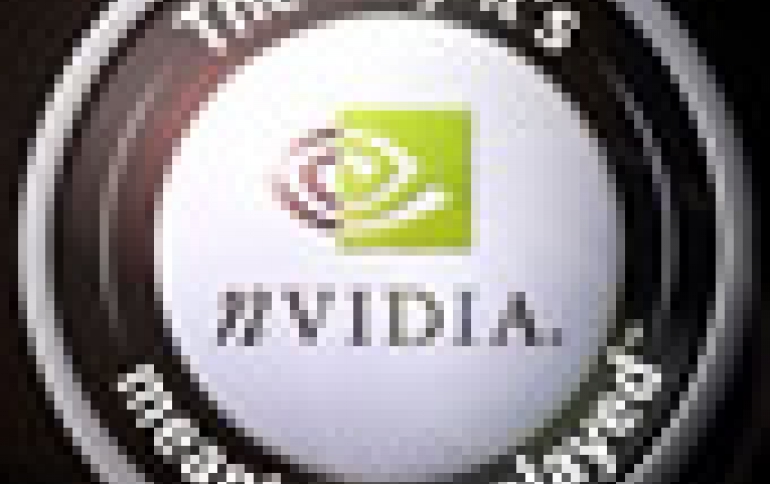 Nvidia Introduces Quad Display Graphics Solution
NVIDIA today announced that the NVIDIA Quadro NVS 440 card, the company's four-display professional graphics solution, is now available as a configuration option in the HP xw6200 Workstation. "Our professional products deliver performance, stability and the extended product life cycles required to maintain specific configurations and lower total cost of ownership," said Jeff Brown, general manager for NVIDIA professional products."

NVIDIA Quadro NVS products offer desktop management software that allows organizations to manage their corporate PCs, with support for a range of platforms and multi-display options that allow these customers to quickly deploy solutions in environments that can total thousands of seats.

The NVIDIA Quadro NVS 440 card offers a choice of PCI Express x16 and x1 connectors, which can enable a typical business PC to drive up to eight high end displays, like the HP L2335, at an industry best 1920 x 1200 (WUXGA) resolution. The product offers both flexibility and expandability, allowing users to increase screen real estate to display numerous enterprise applications. 256MB of dedicated 128-bit graphics memory offers the performance required when running multiple applications at the same time.

All products feature NVIDIA nView multi-display technology and connect to displays using VESA supported high density DMS-59 display connectors.

NVIDIA Quadro NVS products are available through OEM partners, including HP, and channel partners PNY Technologies (US and Europe), Leadtek (Asia-Pac), and ELSA Japan (Japan). For more information on these and other NVIDIA Quadro products, please visit www.nvidia.com/quadro.