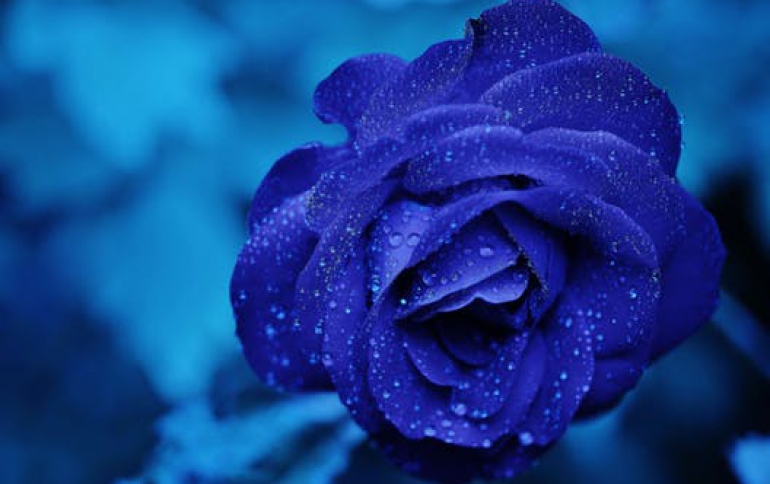 NVIDIA Introduces the First PCI Express Mobile Workstation for Professional Application Users
NVIDIA Quadro FX Go1400 Portable Workstations from Alienware, BOXX Technologies, Dell, and Eurocom Power Professional 2D/3D Applications NVIDIA Corporation (Nasdaq: NVDA), a worldwide leader in graphics and digital media processors, today announced the latest version of its industry-leading mobile workstation GPUs. The NVIDIA Quadro FX Go1400 mobile GPU for PCI Express resets the bar for mobile workstation graphics, providing the performance, programmability, precision and quality CAD, DCC and scientific applications require.

With NVIDIA Quadro FX Go professional solutions, graphics professionals no longer have to sacrifice power and functionality for flexibility and mobility. The NVIDIA Quadro FX Go mobile GPU provides a full complement of workstation features, including hardware-accelerated antialiased lines, OpenGL hardware overlay planes, and two-sided lighting, providing extraordinary application performance and a high level of quality.

"BOXX is known for its commitment to the animation and digital media communities with high-performance, flexible workstations that deliver performance and offer integration innovation," said Reese Gautschi, director of marketing at BOXX Technologies. "The introduction of NVIDIA Quadro FX Go mobile GPU demonstrates our ability to meet the diverse needs of our customers by delivering the best mobile graphics solution for digital content creation in the new GoBOXX 2200."

"Alienware offers a broad line-up of both desktop and mobile workstation solutions powered by NVIDIA Quadro GPUs. The NVIDIA Quadro FX Go1400 GPU helps Alienware deliver a truly capable workstation for professionals in every creative field in a conveniently mobile platform," said Robert Lusk, vice president of sales and marketing for Alienware.

A true desktop workstation replacement solution, the NVIDIA Quadro FX Go1400 mobile GPU features the latest NVIDIA architecture:

New superscalar architecture providing up to 2x the graphic performance of the previous generation
PCI Express offering blazing fast read back performances
256MB of 256-bit frame buffer memory
Rotated Grid FSAA significantly increases color accuracy and visual quality
Industry's only Shader Model 3.0 support
Full 128-bit Precision Graphics Pipeline
32-bit per component floating point capabilities enable unprecedented image quality
12-bit sub-pixel Precision delivers high geometric accuracy
PowerMizer 5.0 technology, maximizing battery life
Video Processor enables hardware acceleration of video processing

These features make the NVIDIA Quadro FX Go1400 mobile GPU an ideal solution for professional 2D and 3D designers, video, scientists, engineers, researchers and game developers.

"Professionals have come to rely on the consistent performance and quality of NVIDIA Quadro solutions," said Jeff Brown, general manager of the professional solutions group at NVIDIA. "NVIDIA Quadro FX Go1400 mobile workstations allow these users to sustain their productivity when taking their projects on the road."