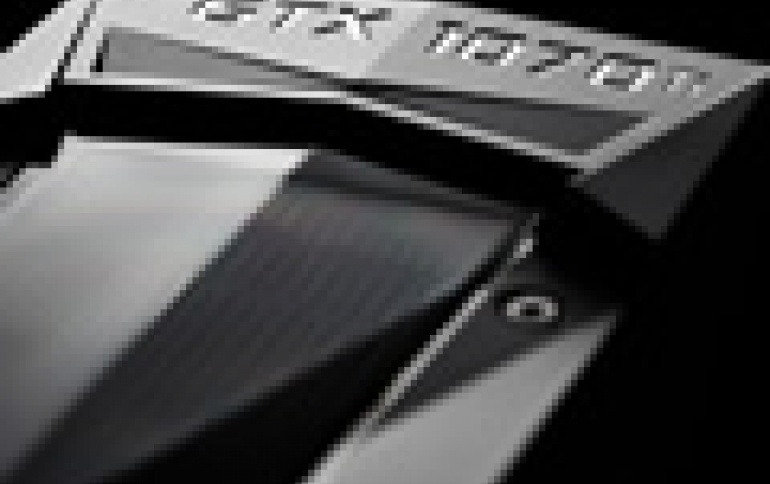 Nvidia GeForce GTX 1070 Ti Coming Nov. 2
Just in time for the holidays, NVIDIA has added the new GeForce GTX 1070 Ti to its Pascal lineup of gaming GPUs, targeting the AMD RX Vega56.
Sliding in between the GeForce GTX 1080 and 1070 GPUs, the new GeForce GTX 1070 Ti will be available on November 2, with preorders starting today, with a suggested retail price of $449.
Based on the same GP104 GPU as its GTX 1080 and 1070 siblings, this Pascal-based card is a blend of the GTX 1080 and 1070, having only 128 fewer CUDA cores than the GTX 1080, a GTX 1080-like core clock and a GTX 1070-like boost clock, and 8GB of GDDR5 rather than GDDR5X.
With the GTX 1070Ti, Nvidia is trying to compete with AMD's release of RX Vega64 and Vega56, launched on August 14th and 28th respectively. The RX Vega56 in certain cases can creep up to near-GTX 1080 performance. With the GTX 1070 Ti, NVIDIA and its partners have a chance to split the difference while taking advantage of the pre-existing GTX 1080 and 1070 board designs and cooling solutions.
 
GTX 1080
GTX 1070 Ti
GTX 1070
CUDA Cores
2560
2432
1920
Texture Units
160
152
120
ROPs
64
64
64
Core Clock
1607MHz
1607MHz
1506MHz
Boost Clock
1733MHz
1683MHz
1683MHz
Memory Clock
10Gbps GDDR5X
8Gbps GDDR5
8Gbps GDDR5
Memory Bus Width
256-bit
256-bit
256-bit
VRAM
8GB
8GB
8GB
FP64
1/32
1/32
1/32
TDP
180W
180W
150W
GPU
GP104
GP104
GP104
Transistor Count
7.2B
7.2B
7.2B
Manufacturing Process
TSMC 16nm
TSMC 16nm
TSMC 16nm
Launch Price
MSRP: $599
Founders $699
MSRP: $449
Founders: $449
MSRP: $379
Founders $449
Nvidia is promoting a roughly 15% performance improvement over the GTX 1070. The extra 4 SMs mean that even if GTX 1070 Ti's clocks are in practice identical to GTX 1070s but and with a higher TDP, this newer card has 26% more shading, texturing, and geometry resources than GTX 1070.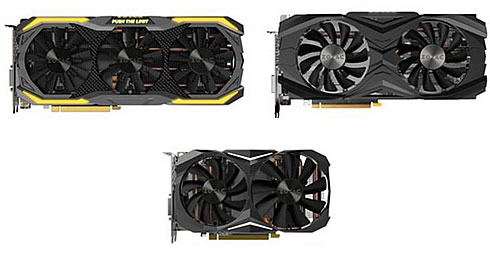 The GTX 1070Ti card has the GTX 1080's 180W TDP, but not its entire performance.
The GTX 1070 Ti will be launching on Thursday, November 2nd, with pre-orders starting today. This is going to be a combined reference and custom launch; NVIDIA has built a GTX 1070 Ti Founders Edition model, and their partners will have their own custom cards ready to go for next week's launch as well.
Competing with NVIDIA's newest card is of course AMD's Vega lineup. Based on current prices, the GTX 1070 Ti will be going up squarely against the Vega 56.