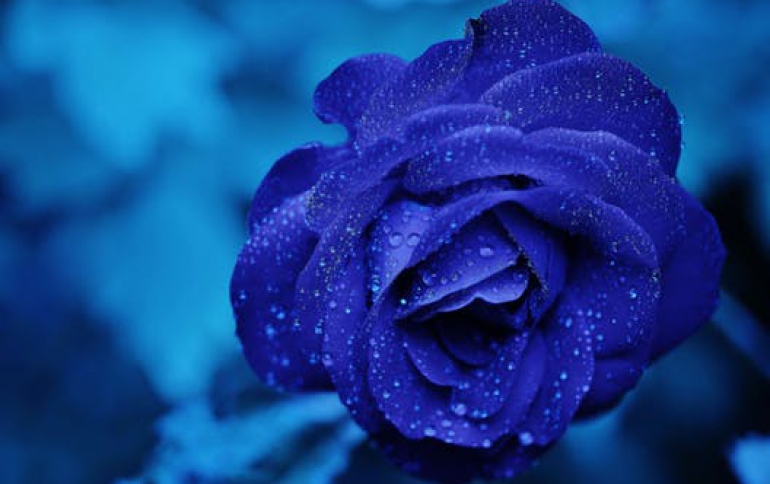 Noctua Presents The NH-D15 Dual Tower CPU Cooler
Noctua today introduced its new flagship-model NH-D15, based on the succesful NH-D14 model. Noctua says that the expanded layout and dual NF-A15 fans, the NH-D15 further improves the D14's quiet cooling performance.
Compared to the NH-D14, the NH-D15's fin-stack has been widened from 140 to 150mm and its heatpipes are now spaced further apart, which allows for a more uniform heat distribution over a larger surface area. Thanks to its recessed lower fins, the NH-D15 provides 64mm clearance for tall memory heatsinks in single fan mode, making it compatible with high-end RAM modules.
The NF-A15 supports PWM for automatic speed control through the mainboard. In addition, the maximum fan speed can be reduced from 1500 to 1200rpm using the supplied Low-Noise Adaptor for even quieter operation.
The new cooler features Noctua's SecuFirm2 multi-socket mounting system, it s bundled wit Noctua's NT-H1 thermal compound and is backed by a 6-year warranty.
The NH-D15 will be available by mid-April at suggested retail prices of EUR 89.90 / USD 99.90.
Socket compatibility
Intel LGA2011 (Square ILM), LGA1156, LGA1155, LGA1150 & AMD AM2, AM2+, AM3, AM3+, FM1, FM2, FM2+ (backplate required)
Height (without fan)
165 mm
Width (without fan)
150 mm
Depth (without fan)
135 mm
Height (with fan)
165 mm
Width (with fan)
150 mm
Depth (with fan)
161 mm
Weight (without fan)
1000 g
Weight (with fan)
1320 g
Material
Copper (base and heat-pipes), aluminium (cooling fins), soldered joints & nickel plating
Fan compatibility
140x150x25 (with 120mm mounting holes), 140x140x25 (with 120mm mounting holes), 120x120x25
Scope of Delivery
2x NF-A15 PWM premium fan
2x Low-Noise Adaptor (L.N.A.)
Y-cable
NT-H1 high-grade thermal compound
SecuFirm2 Mounting Kit
Noctua Metal Case-Badge
Warranty
6 Years
Fan specifications
 
Model
2x Noctua NF-A15 PWM
Bearing
SSO2
Max. Rotational Speed (+/- 10%)
1500 RPM
Max. Rotational Speed with L.N.A. (+/- 10%)
1200 RPM
Min. Rotational Speed (PWM, +/-20%)
300 RPM
Max. Airflow
140,2 m³/h
Max. Airflow with L.N.A.
115,5 m³/h
Max. Acoustical Noise
24,6 dB(A)
Max. Acoustical Noise with L.N.A.
19,2 dB(A)
Input Power
1,56 W
Voltage Range
12 V
MTBF
> 150.000 h