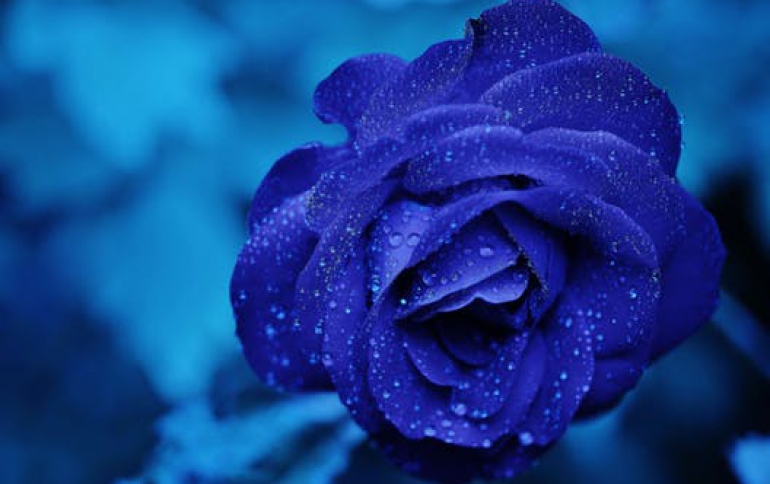 Nintendo's Wii to Offer Full Online Surfing
Nintendo announced Wii users will be able to surf the net through the Opera Browser. Gamers using Nintendo's next generation
Wii console
will be able to surf the internet using a browser from Opera Software ASA, the companies said Wednesday.
Opera isn't revealing specific capabilities of the Wii browser, which is still in development, but said it will be a full-featured browser.
While many current game consoles are connected to the internet to support multiplayer gaming, few of them allow full web browsing. Some consoles, like Microsoft's Xbox 360, don't come with browsers, but users can download limited functionality browsers to the console.
The announcement that Opera's browser will feature on the Wii console follows the last February's
news
that Opera is also supplying a browser for Nintendo's handheld DS gaming device. Nintendo won't build the browser into the Nintendo DS, but the software will be sold like a game cartridge in Japan in July.
Nintendo said it will start selling Wii around the world in the fourth quarter.