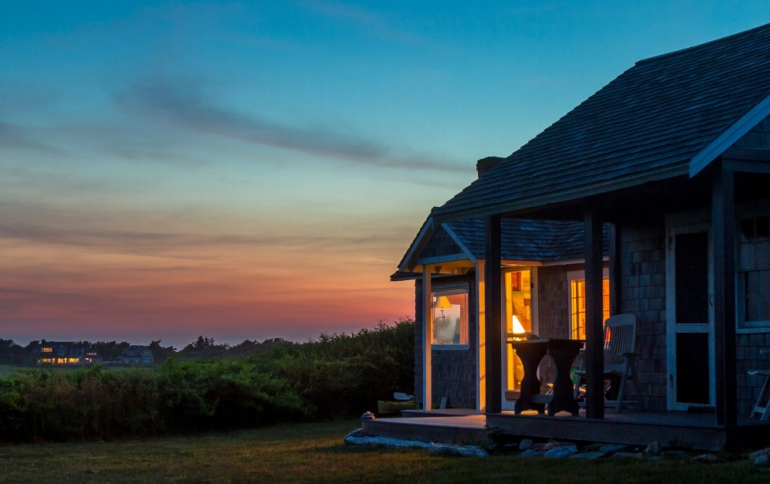 Nextlink Internet and Microsoft to Bring Broadband to Central US Areas
Texas-based internet access provider Nextlink is partnering with Microsoft to help close the broadband gap in Iowa, Illinois, Kansas, Nebraska, Oklahoma and Texas, bringing high-speed internet to hundreds of rural communities.
The agreement will further enable Nextlink to substantially expand their coverage areas and is part of the Microsoft Airband Initiative, which is focused on addressing this national crisis, with the goal of extending broadband access to over 3 million unserved people in rural America by July 2022.
The Federal Communications Commission (FCC) reports that more than 21 million Americans lack broadband access, the vast majority of whom live in rural areas that continue to lag the national rate of broadband usage. Microsoft found that 162 million people across the United States are not using the internet at broadband speeds, including approximately 29 million people across Iowa, Illinois, Kansas, Nebraska, Oklahoma and Texas.
Nextlink will deploy a variety of broadband connectivity technologies to bring these areas under coverage, including wireless technologies leveraging TV white spaces (e.g., unused TV frequencies) in select markets. Nextlink will continue its deployments in Texas and Oklahoma and immediately begin deployment efforts in Kansas, Nebraska, Iowa and Illinois, with rollouts planned through 2024.
Nextlink is familiar with the needs of rural communities and was awarded he largest share of the FCC's $1.98 billion rural broadband program which will bring high-speed Internet and voice services to underserved rural communities.