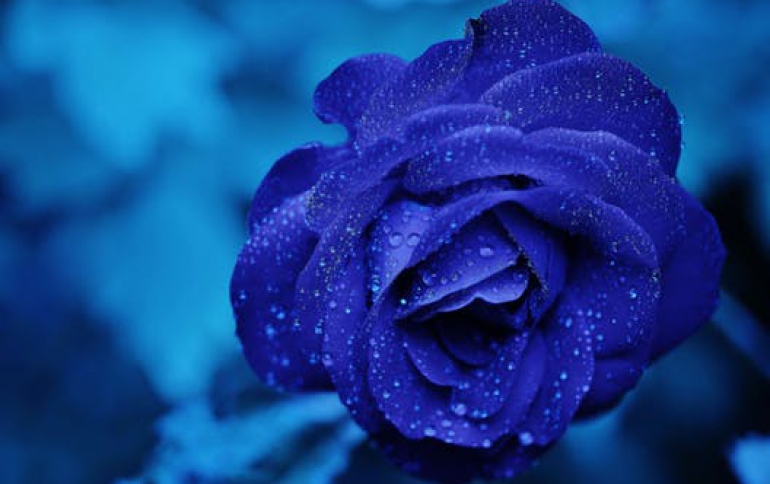 Nexcopy Introduces 20 Target USB Duplicator
Nexcopy's latest USB200PC flash drive USB Duplicator provides a quick method for content loading to USB flash memory.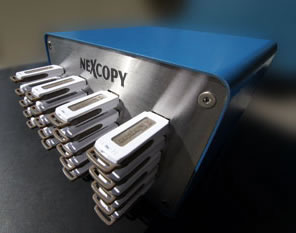 The USB200PC is a PC based USB Duplicator capable of copying from a master location to 20 USB targets. It comes complete with a simple software interface, allowing even the most novice user to easily duplicate a set of USB drives for content loading. The USB200PC USB Duplicator works with any size flash drive, from any manufacturer.
USB flash technology is gaining momentum in data distribution and USB duplicators are finding their place into the office environment, much like a photocopier or fax machine.
The USB Duplicator by Nexcopy is a 20 target duplication system which runs off Windows XP. MSRP for the USB200PC is $1,299.
Learn more about Nexcopy USB Duplicators at http://www.nexcopy.com/usb-duplicator-pc-based/.
Main specifications:
- Copies to 20 flash devices
- Operating Environment: PC Based
- Copies all Audio / Video / Data
- Power: Auto detects 120 / 240
- USB Technology: USB 2.0, compatible with 1.0
- Flash Drive Accommodation: Max 42mm Width x 12mm Height
- Weight 6.8 lbs / 3.08 kg
- Dimensions LxWxH (mm) 200 x 200 x 130