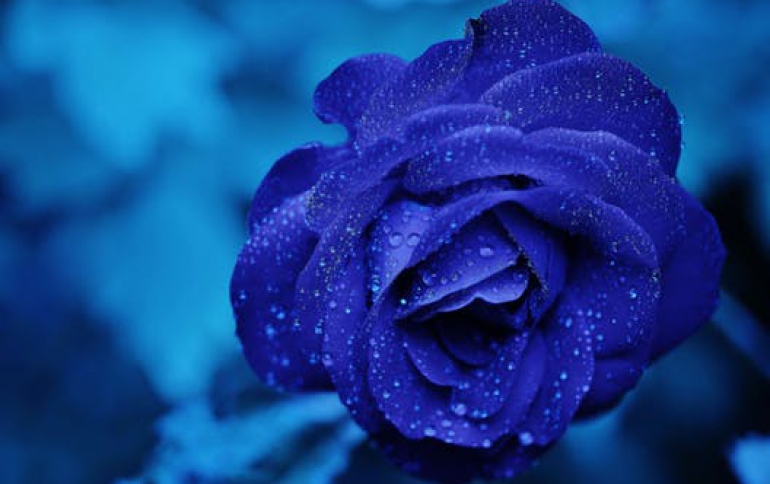 News: ASUS CRW4816A and Philips DVDRW228 DVD+RW reviews
Today we post two more hardware reviews. This time we examined the recorder with the faster specifications around (48x writing, 16x re-writing and 48x reading) and a second generation DVD+RW recorder... -
ASUS CRW4816A CD-RW
: After the 40x recording speed category a new star rises up at 48x recording speed. In order to achieve such high speeds, manufacturers adopt other technologies than Zone-CLV. P-CAV and CAV are the answers for such speeds and ASUS is the first manufacturer to offer not only CAV but also P-CAV 48x recorder among with increased re-writing speed (16x) and fast reading (48x). What we can expect from this proposal? Is really the ASUS CRW4816A the fastest writer, re-writer, and reader with so many other 40x recorders around?
-
Philips DVDRW228 DVD+RW
: Philips was among the first companies who shipped a DVD+RW solution, as being a leading member of the DVD+RW consortium. The first generation of DVD+RW recorders supported only CD-R, CD-RW and DVD+RW formats, while the second generation added the promising DVD+R format. This adoption makes the drive directly comparable with Pioneer's DVR-A04 drive. The war between the DVD recording/re-wrtitable formats has started and no-ones known who will be the winner...We compare Philips proposal with a similar drive from Ricoh to see if there are any major changes in each drive's reading/writing performance.
Two more reviews posted yesterday:
-
40x CD-RW Roundup Vol. 3
: After testing the majority of the drives in the 40x-recording platform, two test new drives from CyQve (CQ4048) and Philips (PCRW4012P).
-
32x CD-RW Roundup Vol. 4
: The 32X recording looks appealing to new users, since there is no demand for high-end CD-R media and the retail prices of the drives are lower. We test two new drives from CyQve (CQ3248) and LG (GCE-8320).