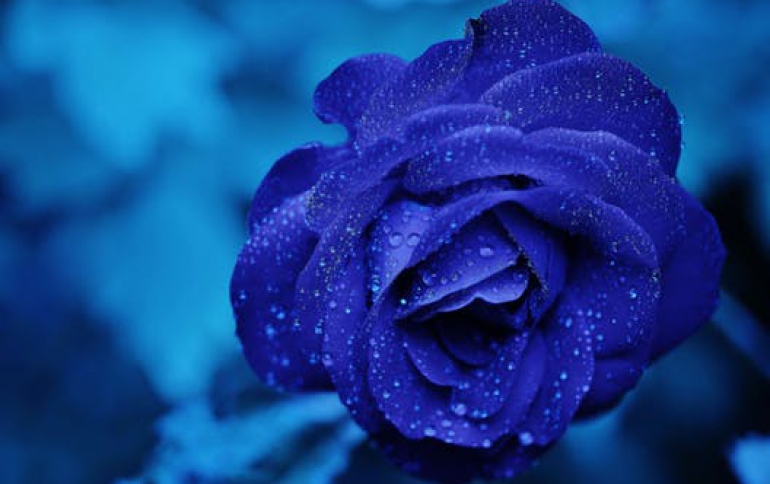 New CorelCAD 2014 Brings Performance and Affordability
Corel's new CorelCAD 2014 CAD solution supports AutoCAD .DWG files positioned as alternative for professional CAD users. The CorelCAD engine, built on the ARES CAD platform, is compatible with all major CAD programs. Corel promises Windows users to feel right at home with the software's familiar Ribbon user, which allows them to quickly switch between workflow-oriented Ribbon workspaces, such as 2D drafting or 3D modeling, or the classic CAD workspace.

With the new Design Resources, users can instantly find, access and manage design components such as blocks, styles, drawings and images for use within and across a variety of CAD projects.

The enhanced layer tools allow users to work in a consistent manner with Layer Preview and Layer transparency features to align project elements, including drawing components from AutoCAD 2014 .DWG files.

CorelCAD 2014 is available starting today in English, German, Spanish, French, Italian, Brazilian-Portuguese, Czech, Polish and Russian, for £579, excluding VAT. Registered CorelCAD and CorelCAD 2013 users are eligible for an upgrade price of £169, excluding VAT.