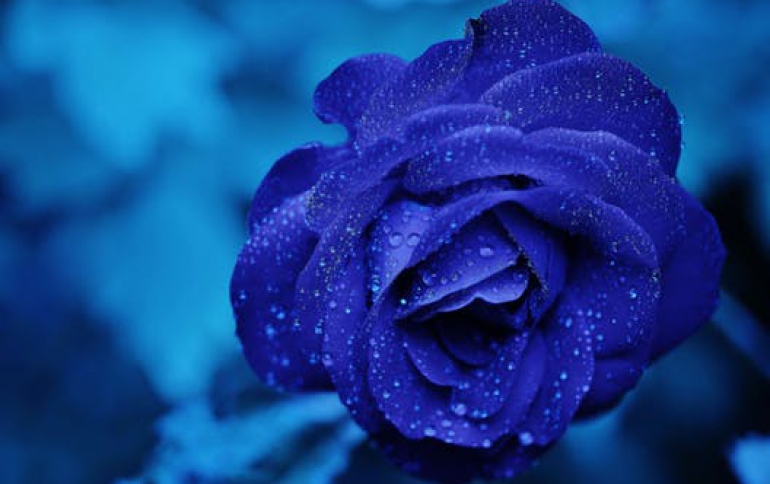 New Call Of Duty 2 Multiplayer Map Pack Available on Xbox Live
Activision and Infinity Ward released the Invasion Map Pack for Call of Duty 2: five new multiplayer maps that further expand the experience of the popular title for the Xbox 360 video game system from Microsoft. The Invasion Map Pack is currently available for purchase (800 Microsoft Points) on Xbox Live Marketplace.

"The Invasion Map Pack is another way for us to extend the Call of Duty 2 universe," said Grant Collier, studio head of Infinity Ward. "We've mixed things up with the Invasion Map Pack, providing a variety of diverse environments that are sure to provide hours of multiplayer action."

The Invasion Map Pack will take players to a myriad of diverse locations, including: Antonville, France (Crossroads), St. Louet, France (Newvillers), Amaye sur Seulles, France (Normandy), Alam Halfa, Egypt (Decoytown) and Rostov, Russia (Harbor).

Call of Duty 2 was recently reported as the top Xbox 360 game on the Xbox Live online entertainment network. The five new maps in the Invasion Map Pack join the recently released Bonus Map Pack and Skirmish Map Pack, offering a total of nine additional multiplayer maps available for the title.