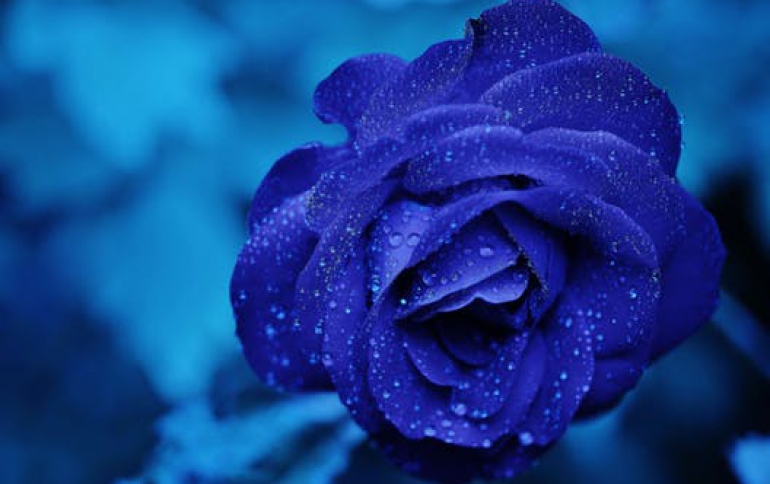 Netflix Streaming Now Available on Nintendo 3DS Systems
Starting today, Nintendo 3DS owners across the United States and Canada can download a free application that allows Netflix members with unlimited streaming plans to instantly watch TV episodes and movies streaming from Netflix. Nintendo 3DS joins the Wii console in its ability to stream Netflix content. The app is now available for download from the Nintendo eShop.
The new Netflix application for Nintendo 3DS displays movies and TV episodes in 2D on the system's upper screen. Users will soon have access to an additional library of select movies that can be viewed in 3D without the need for special glasses.
Use of the Netflix application on Nintendo 3DS requires a broadband Internet connection and a Netflix streaming membership starting at $7.99 a month. Netflix members with unlimited streaming plans can instantly watch on their Nintendo 3DS systems and other devices, including the Wii console.
To download the
free Netflix application
or any other content from the Nintendo eShop, Nintendo 3DS users must first install the free system update that became available on June 6.