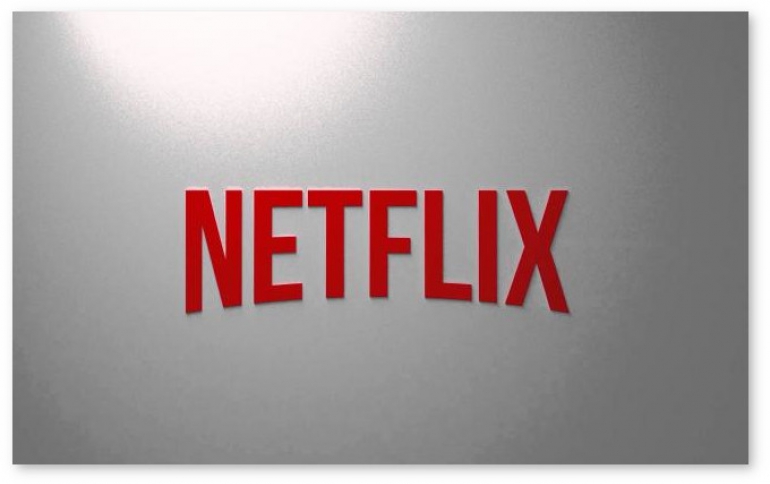 Netflix Increases Subscription Fees for U.S. Clients
Netflix is raising monthly fees for its U.S. subscribers by between 13 percent and 18 percent, the compay's first price increase since 2017 as it spends heavily on original content and international expansion.
Prices for the popular standard plan, which allows streaming on two devices at the same time, will be increased to $12.99 per month from $10.99, the company said.
The company's top-tier plan, which allows streaming on four screens in high definition, will be raised to $15.99 from $13.99 per month, while fee for its basic plan will rise to $8.99 from $7.99.
In comparison, Time Warner Inc's HBO Now streaming service charges $14.99 per month, while Hulu's no-advertisements plan is priced at $11.99/per month.
The price hikes will be applied to all existing members over the next few months and to all new members immediately.
"We change pricing from time to time as we continue investing in great entertainment and improving the overall Netflix experience for the benefit of our members," the company said.
Netflix has been pouring money to bolster its original content to fend off intensifying competition from players such as Amazon.com's Prime Video service and Hulu.