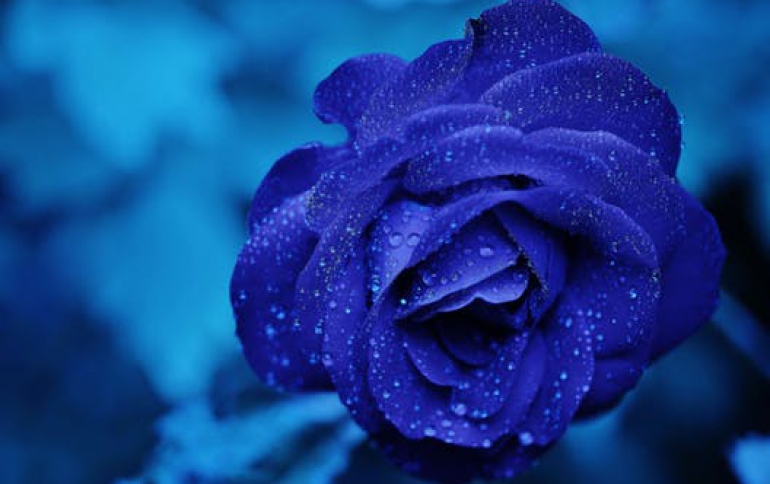 NCAA Final Four Captured In 4K For The First Time
The NCAA Division I Men's Basketball Final Four in Atlanta was the first major U.S. sporting event recorded in "4K" as part of a closed-circuit demonstration in Ultra High-Definition ? with four times the resolution of Full HD. For this one-time demonstration, LG Electronics worked with the NCAA, CBS Sports and Turner Sports to capture the action in 4K resolution for displaying game highlights on LG's 84-inch class Ultra HD TVs at private viewing locations in the Georgia Dome.

Consumer Electronics Association (CEA) president and CEO Gary Shapiro described the "4K" production of Final Four games as a milestone similar to the first experiments with college basketball in high definition over a decade ago, noting:

"These big events provide a platform not just for sports enthusiasts, but for the consumer electronics industry to take steps forward and bring the best technologies into people's living rooms. CEA views Ultra HD TV as a revolutionary experience for consumers, and the first Ultra HD NCAA game is a buzzer-beater," Shapiro said.

Gary Yacoubian, chairman of CEA's Ultra HD Working Group and president and CEO of Specialty Technologies/SVSound, said, "While there are still challenges ahead to deliver Ultra HD content to consumers' homes, lucky fans in Atlanta are among the first to experience the excitement of sports in this incredible new TV format, with over 8 million pixels, four times the resolution of today's HDTV."