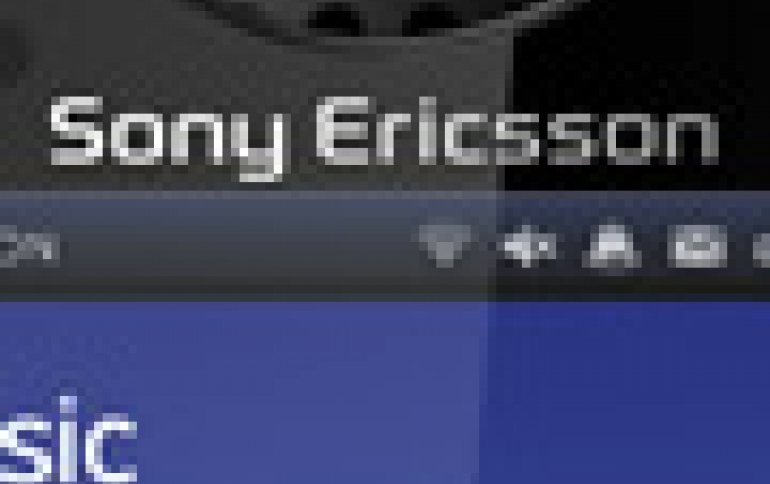 Music Unlimited Powered by Qriocity Available In Xperia Phones
Sony's "Music Unlimited powered by Qriocity" service is available for the following Xperia smartphones in the marketplace today; Xperia arc, Xperia PLAY, Xperia neo, Xperia X10 and Xperia X8. Sony Ericsson confirmed that the service also will be available for Xperia mini, Xperia mini pro and Xperia pro later this year. "Music Unlimited powered by Qriocity" is available as a downloadable client from Android market and appears as an icon on the screen of the phone. The service, Debuting on the Xperia neo, users will be prompted to access the service via a dedicated icon on the phone screen.
The cloud-based, digital music service gives music lovers streaming access to a catalogue of currently over seven million licensed songs from major labels including Universal Music Group, Sony Music Entertainment, Warner Music Group and EMI Music as well as leading independent labels and major publishers worldwide.
Powering the back-end of the service are Omnifone and Gracenote.
Sony is offering a Premium package for $9.99/month and a Basic package for $3.99/month. More information is available
here
.