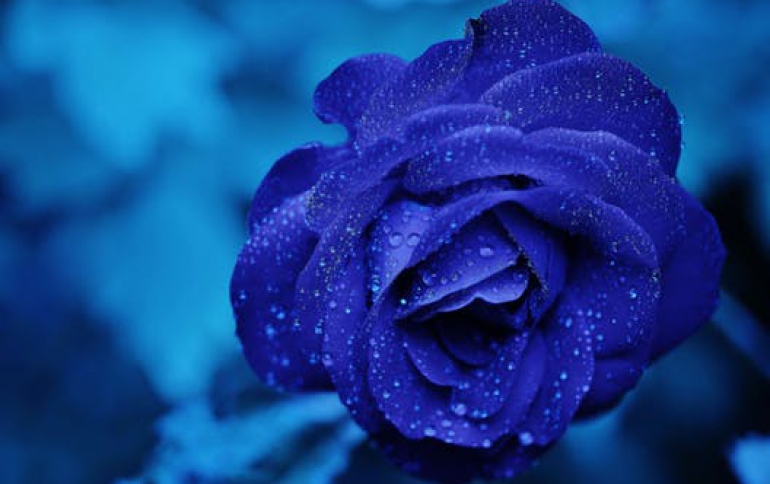 MPEG Surround Becomes International Standard
Agere Systems, Coding Technologies, Fraunhofer Institute for Integrated Circuits IIS and Philips Applied Technologies announced today that MPEG (Moving Pictures Expert Group) has finalised the standardizations process of the MPEG Surround technique at the 79th MPEG meeting in Marrakech, Morocco. Developed by the four parties, MPEG Surround is now an International Standard.
MPEG Surround is a brand new open standard compression technique for multi-channel audio signals. Operating on top of any core audio codec such as AAC, HE-AAC and MPEG-1 Layer II, the system provides backward compatibility to stereo equipment and a wide scalability in terms of bit rate used for describing the surround sound image. In combination with HE-AAC, MPEG Surround can carry a five or seven channel surround program at a total bit rate of 64 kb/s or less.
The compatibility enables an easy upgrade path for existing stereo broadcasting and other media services to the surround sound listening experience. Specifically for portable applications, MPEG Surround offers a binaural mode, providing spatial rendering and reproduction of multi-channel audio on stereo headphones.
MPEG Surround is currently demonstrated at the 3GSM World Congress in Barcelona by Coding Technologies in hall 2.1, stand B37, and by Fraunhofer IIS in hall 2, stand A126.