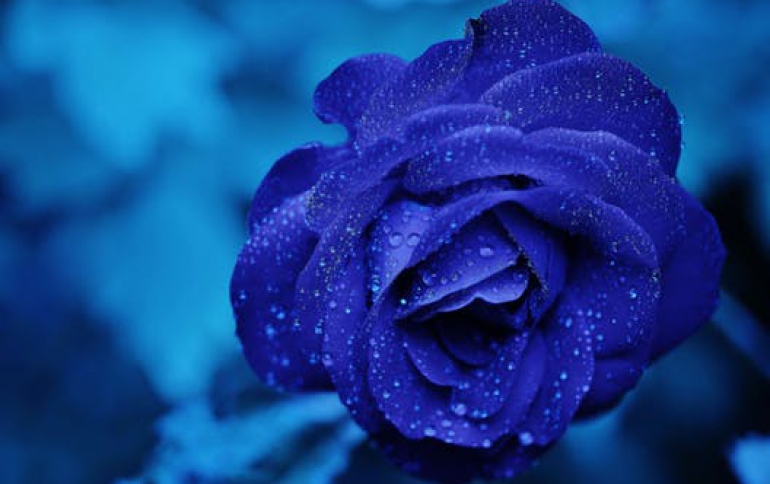 Mitsubishi to Stop Making Mobiles
Japan's Mitsubishi Electric said Monday that it will stop making mobile telephones because of a bleak outlook for the loss-making business, which is facing tough competition. Mitsubishi expects its mobile phone sales in the current fiscal year to March to amount to 2.1 million handsets, worth a total of 100 billion yen (970 million dollars), mainly for leading Japanese carrier NTT DoCoMo.

Mitsubishi has a relatively small share of the overall Japanese market which has annual sales of about 50 million handsets.

The company said it was not planning any layoffs, with roughly 600 workers in the mobile phone business expected to be relocated to other operations.

Mitsubishi Electric will shift resources to areas with brighter prospects, such as communication infrastructure, home and business security systems, and factory automation systems.

The move comes only weeks after rival Sanyo Electric decided to sell its mobile handset production operations to rival Kyocera.