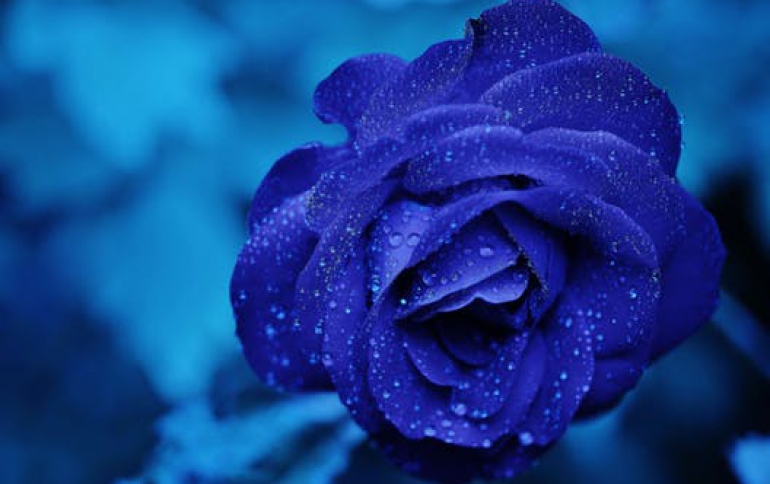 MIDBAR announces 30 million global milestone
Midbar (www.midbartech.com), developer of copy control technological solutions for the music industry, announced today that more than 30 million CDs worldwide are protected by Cactus Data Shield (CDS) technology. This figure includes more than 10 million CDs protected in the Japanese market. Midbar also announced that its CDS processor is now installed in 23 manufacturing plants globally. "It is clear that this industry is growing into maturity and the rate of adoption is increasing by the month. Midbar has come a long way in just this year with the introduction of two new versions of the CDS-200. The first, released in January 2002, resolved all known playability issues; and, the second, released in July 2002, added new and enhanced features in line with the demands of the marketplace," said V.P. of Sales and Marketing Mr. Noam Zur.

"We are pleased to share that the feedback from the labels has been positive. The CDS product line has proven time and again to be the most effective solution in the market. Naturally, R&D efforts continue to focus on evolving the CDS product line into the next phase in order to remain one step ahead of industry challenges," said Zur.