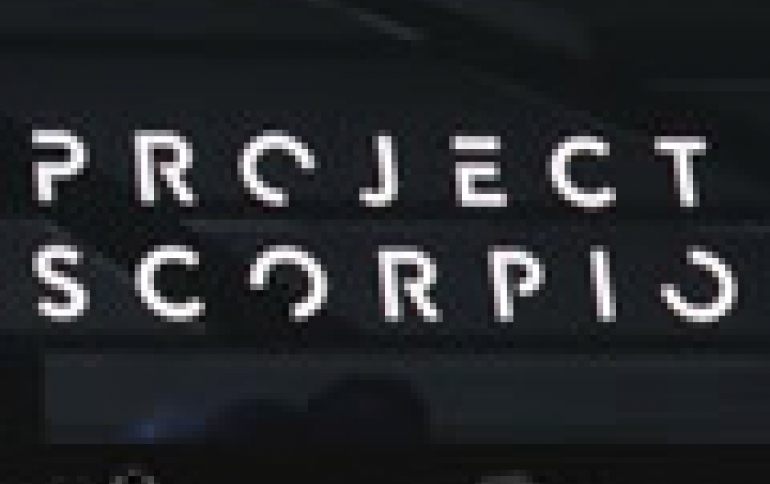 Microsoft Talks About Next Xbox 'Scorpio' SoC
Microsoft described at Hot Chips Scorpio, the SoC inside its Xbox X One. The device aims to balance cost and performance for 4K gaming in a console shipping in November.
Scorpio packs 7 billion transistors with 6 TFlops graphics performance in a 359 mm2 chip made in a 16FF+ TSMC process. The chip, designed in partnership with AMD, also packs eight x86 cores running at 2.3 GHz and sharing 4 Mbytes L2 cache.
Scorpio uses 12 GBytes of GDDR5 memory rather than 32 MBytes embedded SRAM used in a prior generation or a high-bandwidth memory (HBM) module which engineers considered.
The single large block of memory enables much simpler tools for application developers, Nicrosoft said. It also emulates the embedded SRAM for compatibility with apps written for the prior console.
The 16FF+ process "is quite mature now - we actually used it for the Xbox One S - but this is still one of TSMC's largest 16FF+ chips," Microsoft said.
The majority of Scorpio consists of 40 graphics processing units, four spares and shader arrays running at a core frequency of 1.172 GHz.
AMD's Zen x86 core was not ready in time for the SoC which uses eight older AMD CPUs. However, they are newer and faster units than on the closest rival console.
The SoC supports HEVC encode and decode at 60 Hz. It also includes eight custom audio processors enhanced for spatial audio. A separate south bridge includes I/O for PCIe, USB and a SATA hard disk. The entire system will sell for about $500, including an integrated Blu-ray drive.