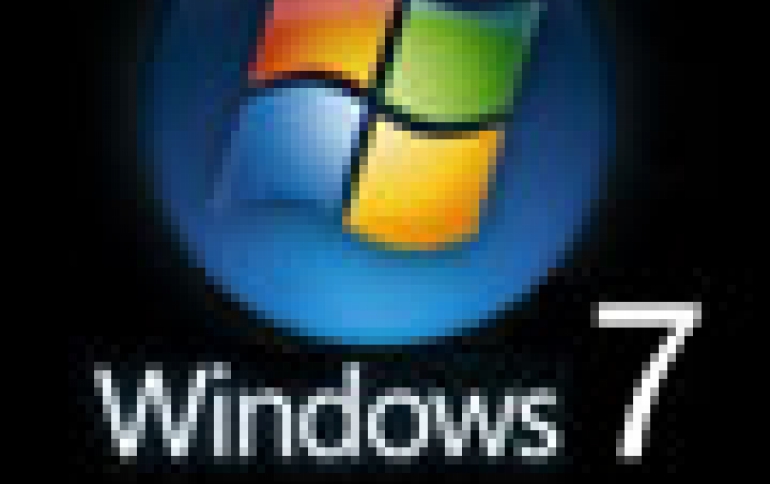 Microsoft to ship IE with Windows 7 in Europe
Microsoft will not separate its Internet Explorer (IE) Web browser from versions of Windows 7 shipped to the European Union when the new operating system launches worldwide in October. In start, Microsoft planned to strip IE from the package to avoid breaching EU competition rules, but would instead present customers with a "ballot" option, allowing them to choose whether to install IE or another browser. This option welcomed by the European Commission, and received positive feedback from computer makers. The Brussels-based EU executive, which wields broad anti-trust powers, had called on Microsoft to open Windows to different Internet browsers in order to fend off litigation.

"I'm pleased to report that we will ship the same version of Windows 7 in Europe in October that we will ship in the rest of the world," Microsoft deputy general counsel Dave Heiner said in a message on the firm's website. We're now confident that shipping Windows 7 with IE in Europe, as we will in the rest of the world, is the right thing to do for our partners and for our customers."

Under the new plan, people who buy computers with Windows 7 pre-installed will be presented with the ballot screen when they first connect to the Internet. It will let new Windows 7 users select and then install Web browsers of their choice to replace IE on their computers, according to Heiner.